Photos by Keith Perks
Opening acts for Limp Bizkit's "Still Sucks" tour stop at Mohegan Sun Arena in Wilkes-Barre included rapper $not and the bands Scowl and Wargasm UK. You can find Keith Perks' photos from their sets below.
Perks wrote in his review of Limp Bizkit's May 7 headline performance: "Two things stood out for me during this entire concert. One being this Woodstock-carnage-starting-band and all of its controversy and ego showed heart and a lot of it for the crowd. In their almost 30 years of existence they haven't quite slowed down any, and maybe they haven't even matured much, but their decency and respect for their fans were seen and felt. So much so, that Durst called on a young fan named Thomas to come up on stage and sing along with him. The kid's excitement was palpable. Durst had him kick the song off singing the opening line "If only we could fly!" He swayed back and forth nervously at times looking to his father in the crowd as he stood across from Durst singing parts of "My Generation." Being a band for so long you get a variety of fans young and old. This outreach was one that made me and the crowd smile and cheer that kid on."
Click here to check out the rest of his review and photos from Limp Bizkit's performance.
$not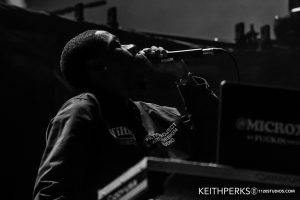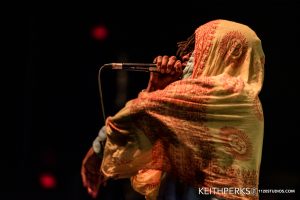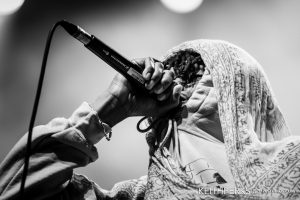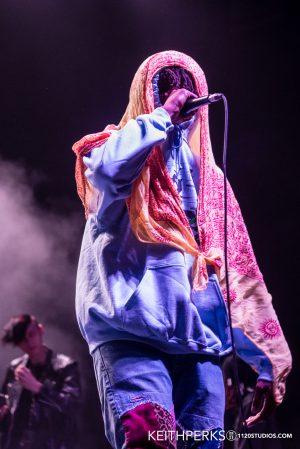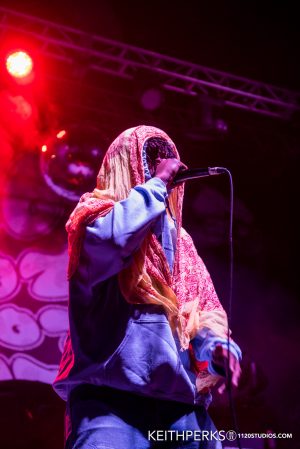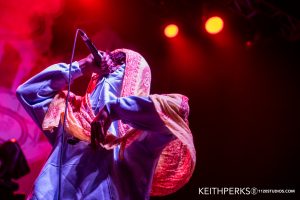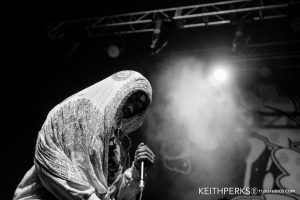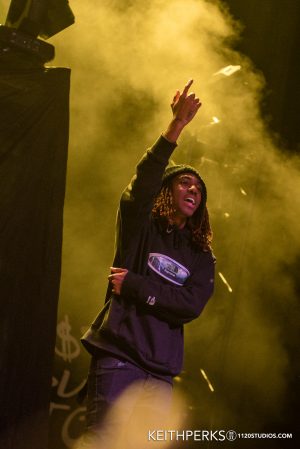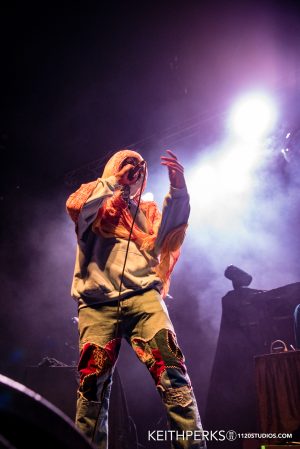 Scowl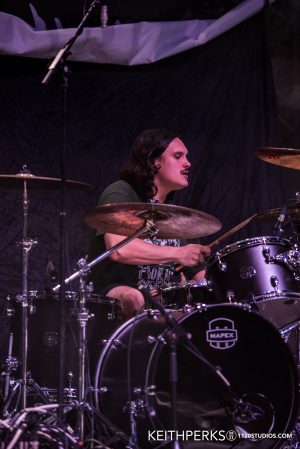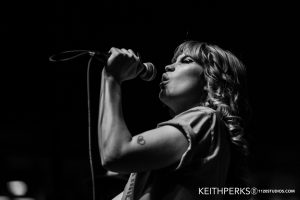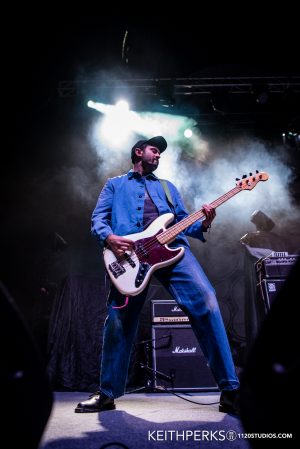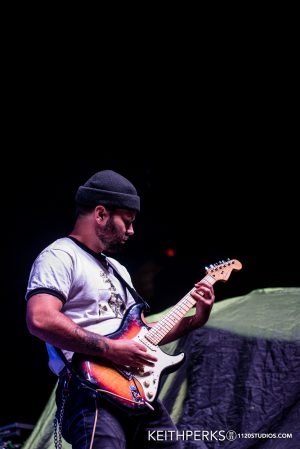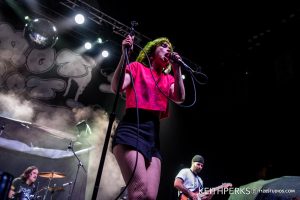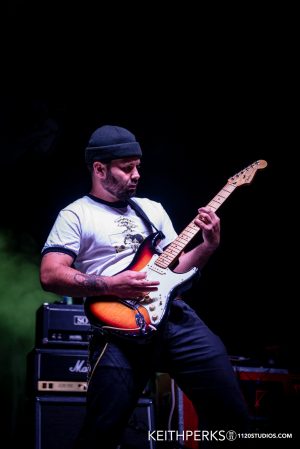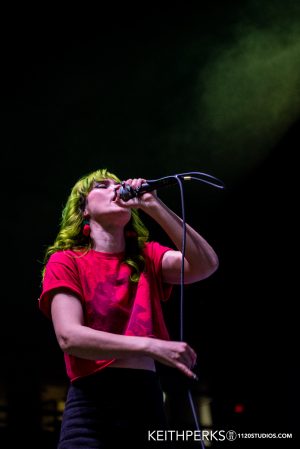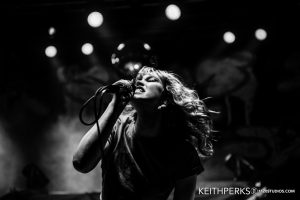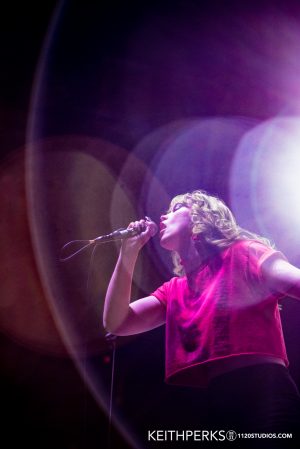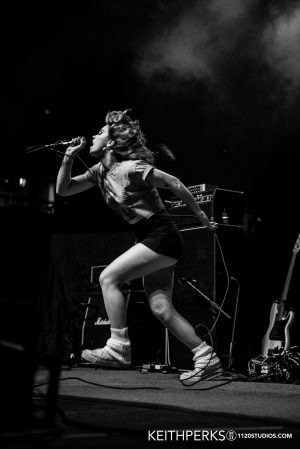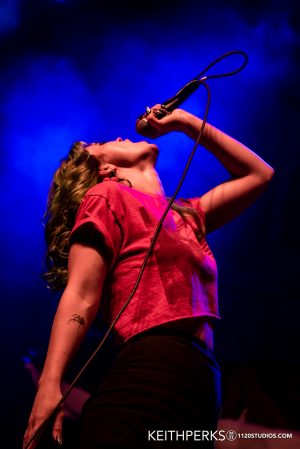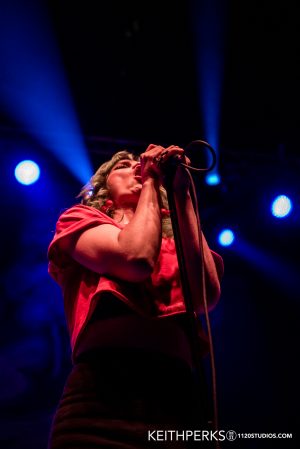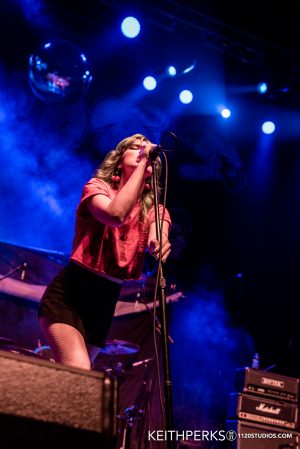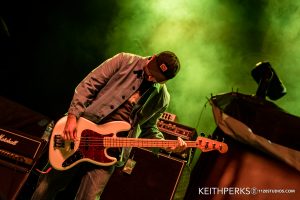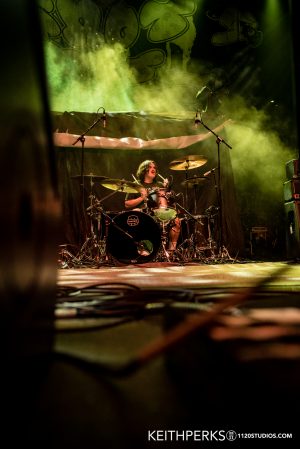 Wargasm UK