Photos by Keith Perks
New York indie folk group Wild Pink performed at Karl Hall in Wilkes-Barre on April 28 with support acts Joe Burke & Co. and Noxen, both from Northeastern Pennsylvania.
Wild Pink next performs at Le Studio in Montreal on Saturday, June 4 and at The Sinclair on Sunday, June 5. The Sunday show is the last day of Wild Pink's run of dates opening for The Antlers. John Ross will pick up his solo dates as Wild Pink later this month when he opens for Aaron West and The Roaring Twenties, including stops at Le Poisson Rouge in New York City (June 30) and the TLA in Philadelphia (July 2).
Wild Pink has released some standalone singles since "A Billion Little Lights," it's third full-length LP released last year.
"I think since ['A Billion Little Lights'] came out, I've been way inspired by people who are more, like, contemporary," Ross said in an interview with Highway 81 Revisited this spring. "I would hesitate to use the word peers, because I think that they're all crazy, wildly talented," Ross said. "People like Ryley Walker and Yasmin Williams. I've taken lot of inspiration from them, especially the way Ryley makes records."
In April, Noxen released its first full-length, "Rattlesnake." You can watch our recent interview with Noxen's Samuel O'Connell here.
Joe Burke & Co. last performed on Friday, June 4, at Karl Hall along with Seeing Double, Sleeplore and Sweetnest.
Wild Pink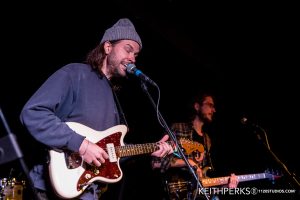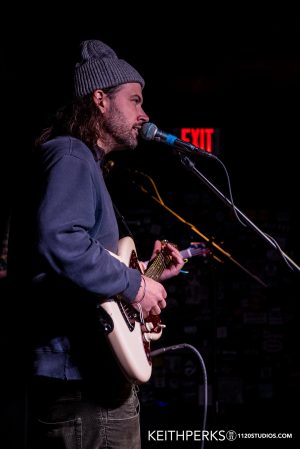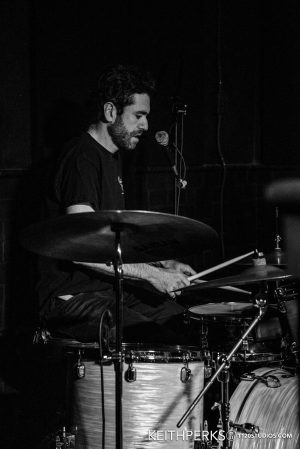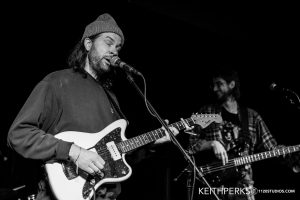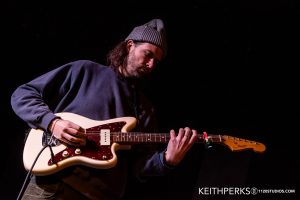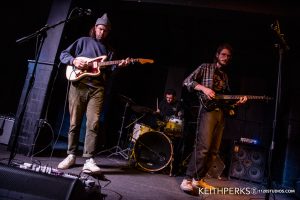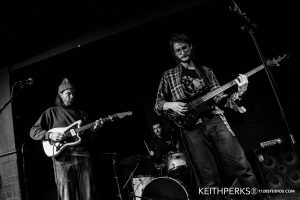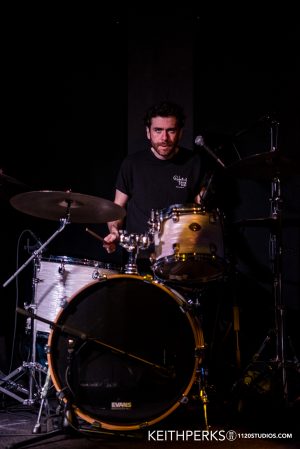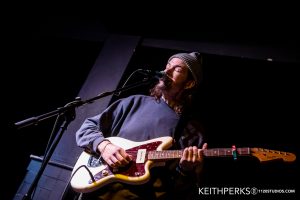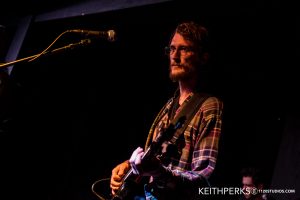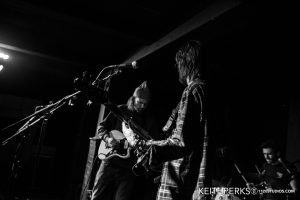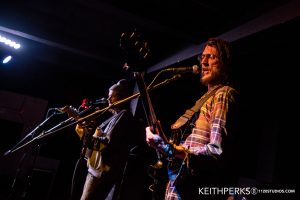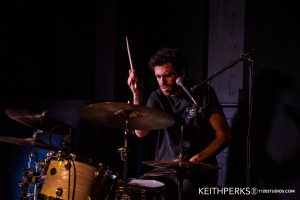 Joe Burke & Co.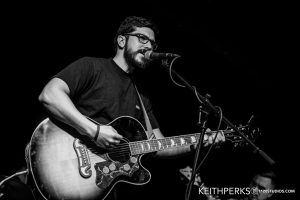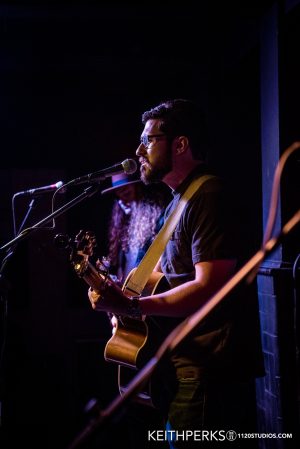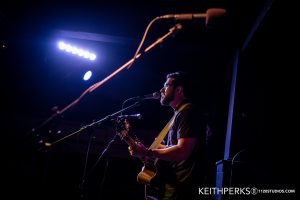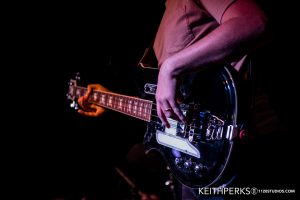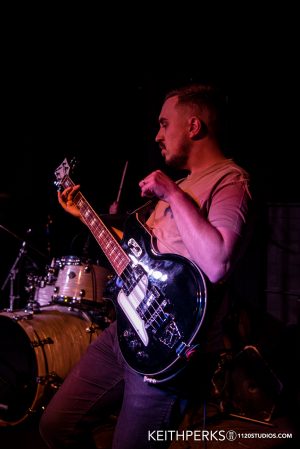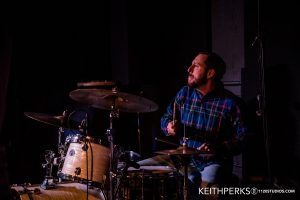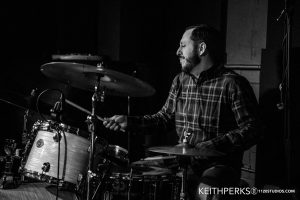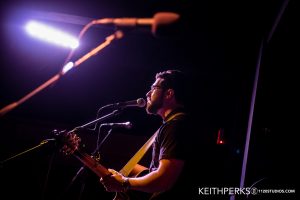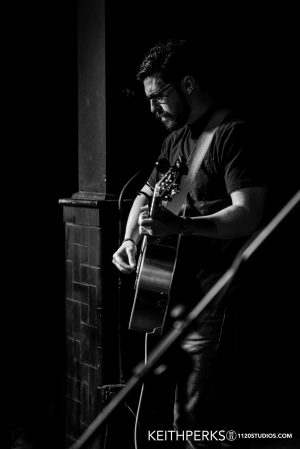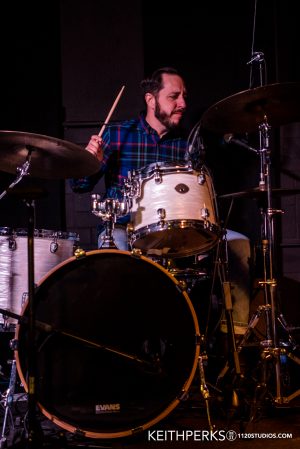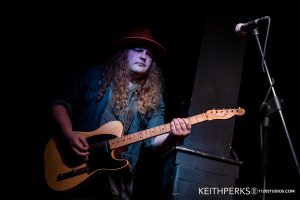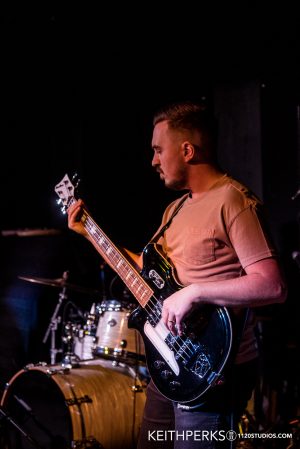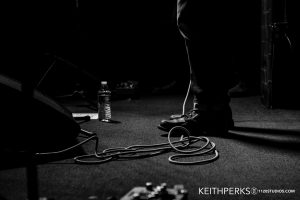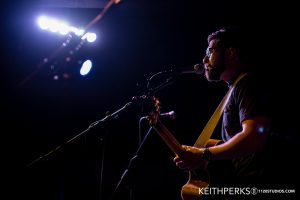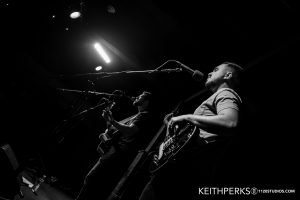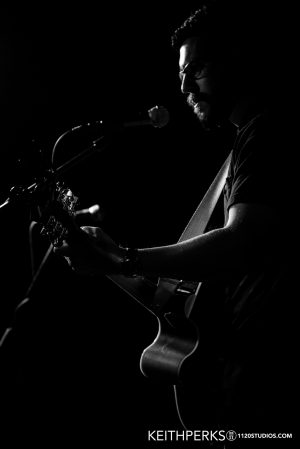 Noxen