Photos by Toktam Tayefeh
NEW YORK — Defining The Black Crowes was always a bit of a fool's errand. In the '90s, their hit songs were played on mainstream radio alongside the likes of Madonna and Michael Jackson while MTV's heavy metal show, "Headbangers Ball," aired the band's videos. Led Zeppelin guitarist Jimmy Page brought them on tour as his backing band, but they also hit the road alongside Grateful Dead members, Hot Tuna and other hippie types on the Furthur Festival.
Even the Crowes' core, brothers Chris and Rich Robinson, couldn't decide what The Black Crowes were, with frontman Chris accentuating the band's jam band tendencies during its final few years while his guitarist brother seemed to languish as an unwilling participant.
Ironically, now that the Crowes are dead, Rich Robinson is free to give their music life as he so pleases, and that's as a snarling, bluesy, gritty rock 'n' roll beast performing as The Magpie Salute.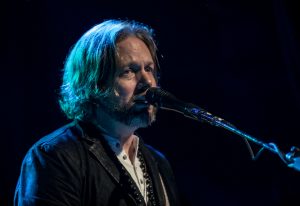 On the opening night of a two-night run at Irving Plaza in mid-November, the Salute, which also includes former Crowes Marc Ford on guitar and Sven Pipien on bass, powered through a 20-song set that featured some lengthy guitar workouts but was much more reeled-in and succinct than latter-day Crowes concerts.
Opening with the jubilant "Sting Me," which kicked off the Crowes' 1992 second album, "The Southern Harmony And Musical Companion," the Salute's 3-guitar lineup (Nico Bereciartua also plays in the group) churned and bounced, with rich vocal harmonies inducing a cathartic crowd singalong. Lead singer John Hogg, who sang in the band Hookah Brown with Rich Robinson, brings a harder edge to the material while hitting all the notes memorialized by his predecessor.
"Greasy Grass River," from the odd and underappreciated 2001 Crowes record, "Lions," was up next and was another early-set highlight, as was a song from Ford's solo career, "Smoke Signals," which sounds like it draws inspiration from Neil Young's Crazy Horse years.
READ ALSO: Rich Robinson 'Having Fun' Again With Magpie Salute
Robinson took lead vocals for his own "Yesterday I Saw You" and what he called a "mini Gram Parsons set": "She," as well as the Flying Burrito Brothers' selections "Christine's Tune" and "Hot Burrito #2." With Bereciartua on twangy steel guitar, the hazy country rock ballad "She" offered a dynamic change of pace, and with the other two Parsons songs, helped flesh out the musical diversity of the Salute and the Crowes.
Fans excited to see the Robinson-and-Ford guitar tandem back in action were likely thrilled by "She Gave Good Sunflower," from 1994's "Amorica," arguably The Crowes' most satisfying album. The Latin percussion intro and Hogg's soulful vocals set the table for Robinson's slide work and two screaming, soaring Ford solos.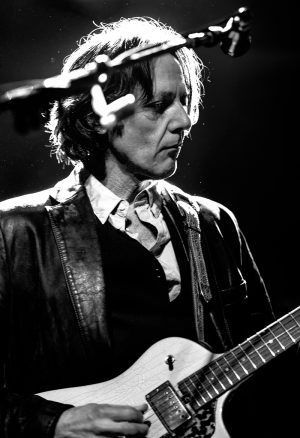 Ford's own "Shining Again," with the versatile Bereciartua adding acoustic guitar texture, went from breezy to intense, with Ford and Robinson playing intertwining solos; Robinson's guitar partners in the Crowes over the years, including most recently Luther Dickinson and Jackie Greene, are all remarkable players, but his chemistry with Ford was — and is — remarkable.
The Crowes' "Title Song" was introduced by Nick Rosen's gospel organ (one of the few times his playing was audible in the mix), before Robinson, whose switches from guitar to guitar were nearly impossible to keep track of, laid down repeating ferocious riffs on his Gretsch while Ford's Les Paul's licks soared above.
After the sludgy "Walk Believer Walk," The Magpie Salute eschewed a traditional encore — a smart decision, as moving the 10-piece group on and off the smallish stage might've drained some time and momentum — and Robinson took the unusual move of not only introducing the band but also the sound and light technicians and stagehands. He then led the group into "Horsehead" and "Sometimes Salvation," a sweet sendoff and a victory lap after a concert that highlighted The Black Crowes' storied catalog and more with power and flair.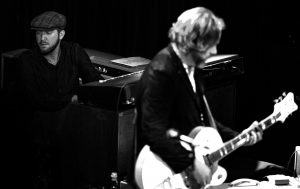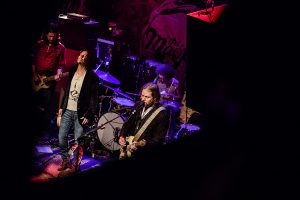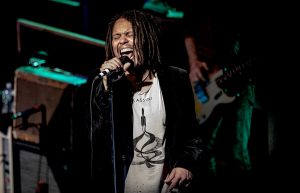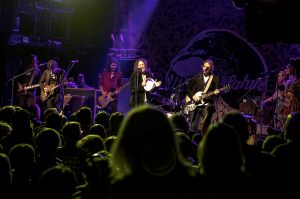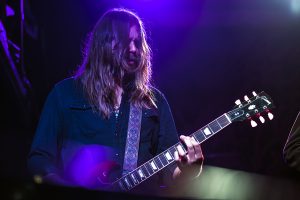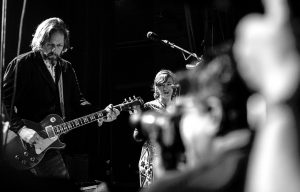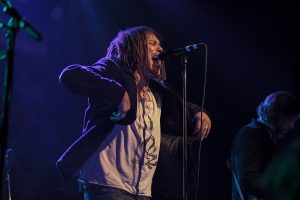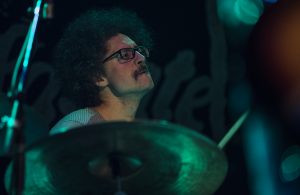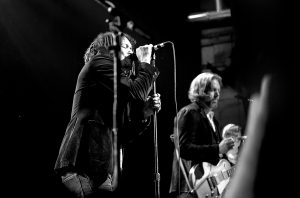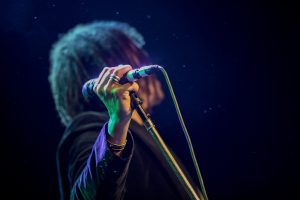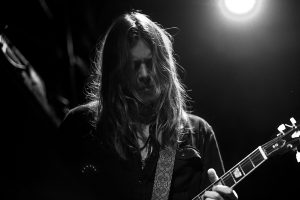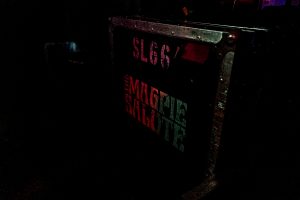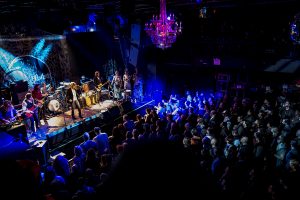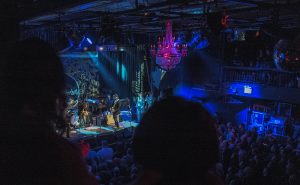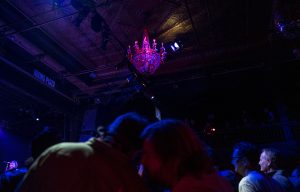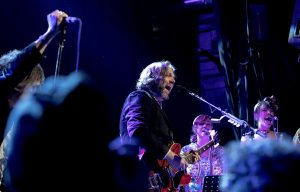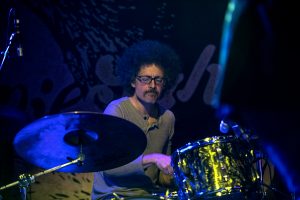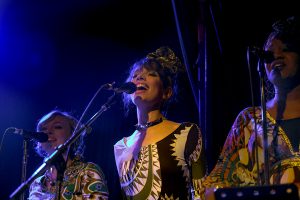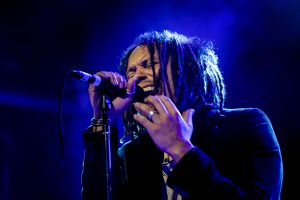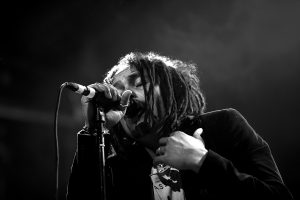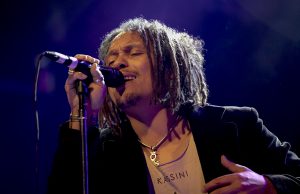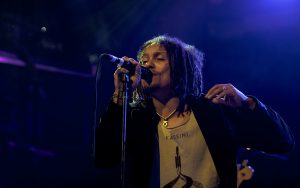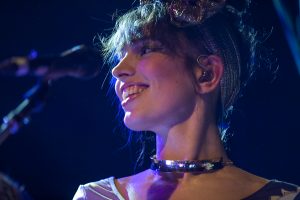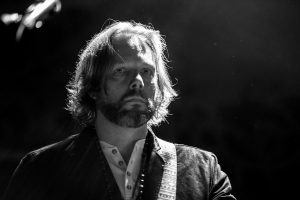 Setlist, via Setlist FM.