Photos by Nadia Wegleski
New York City rock band The Velvicks brought their Sweet Cheeks tour to Arlene's Grocery on the Lower East Side on May 18. The show served as a release party for the band's new single, "Old Mistakes." Also on the bill were Jill Fiore, Cristianao and Theo and the London Outfit.
You can read our 2019 interview with The Velvicks here.
The Velvicks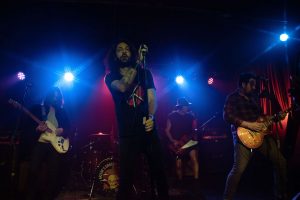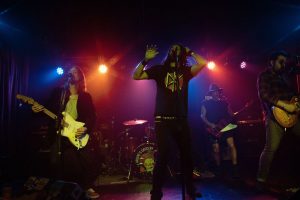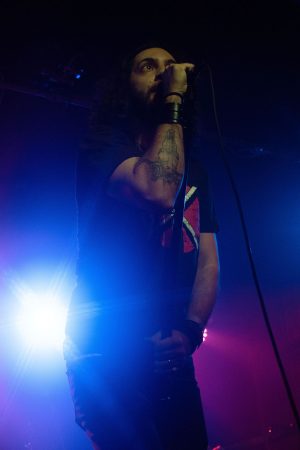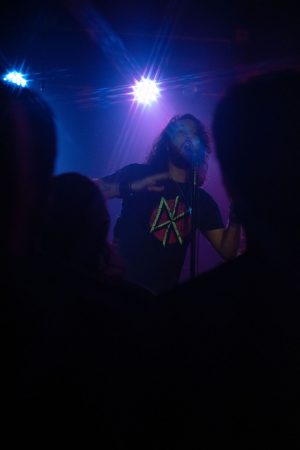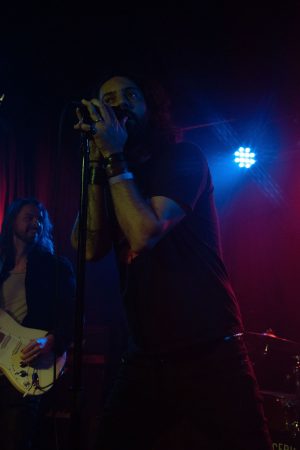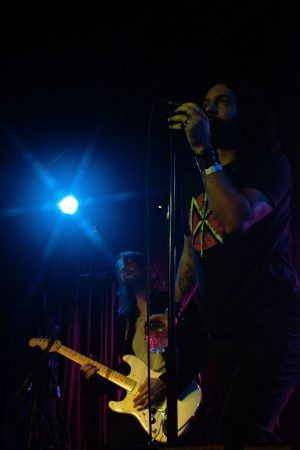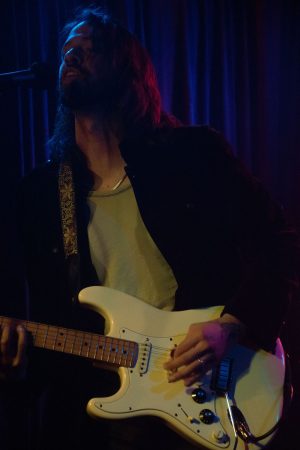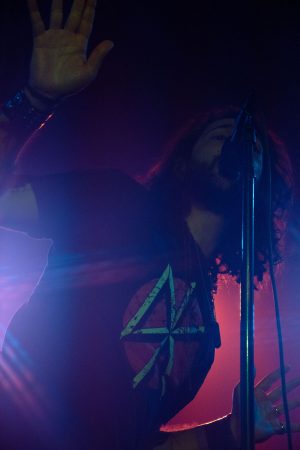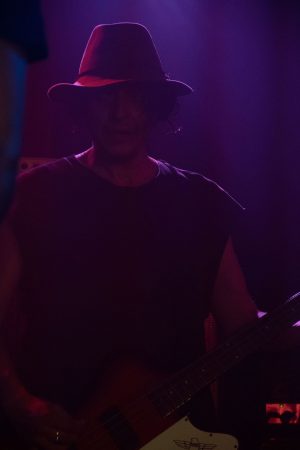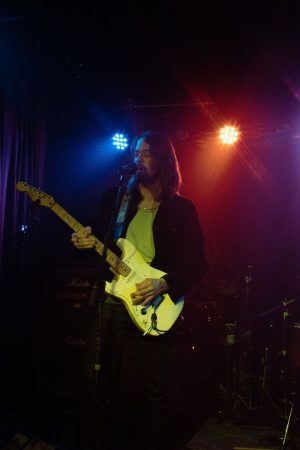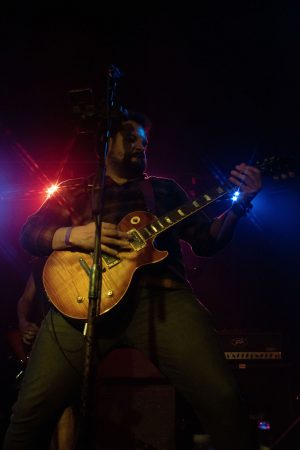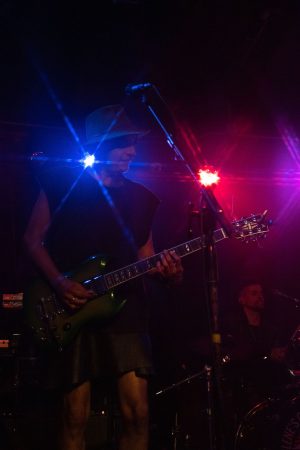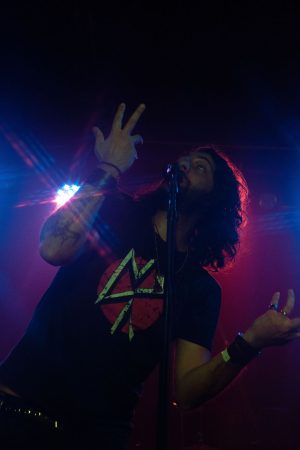 Jill Fiore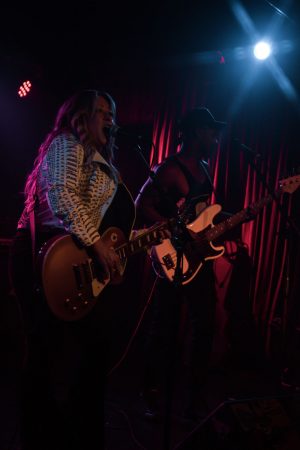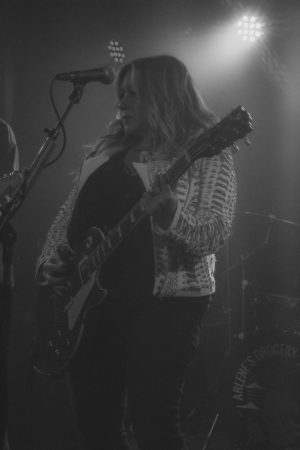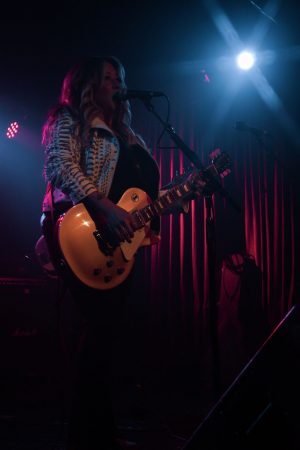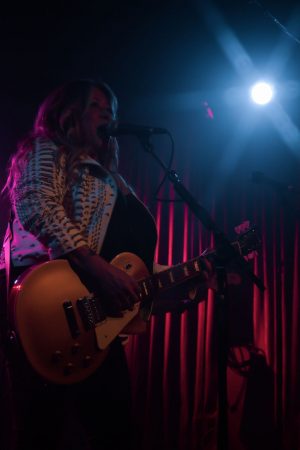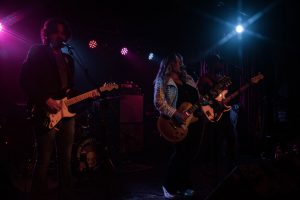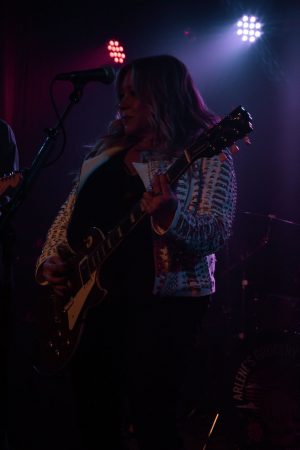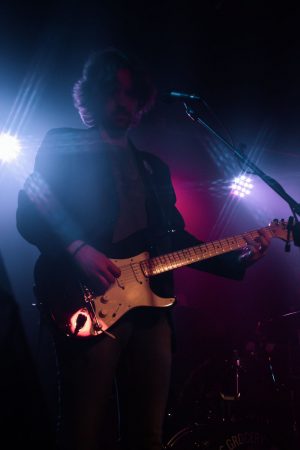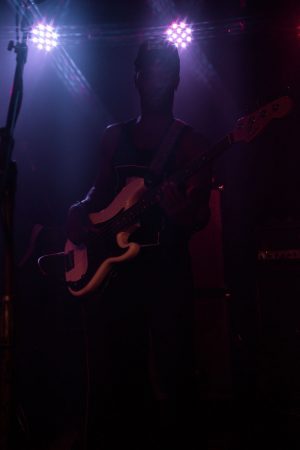 Cristianao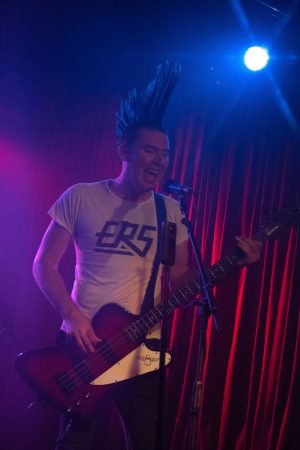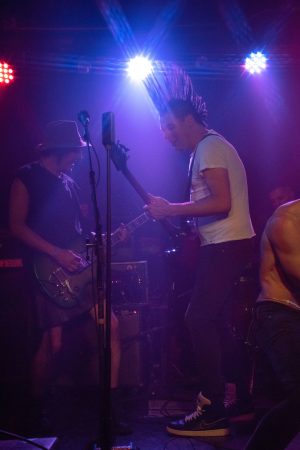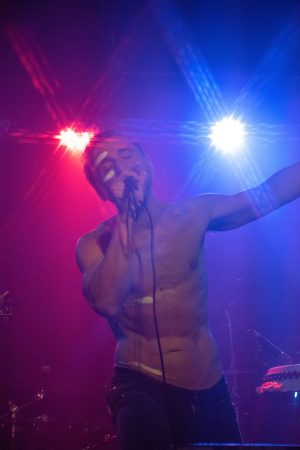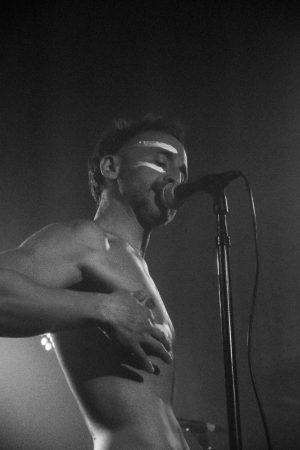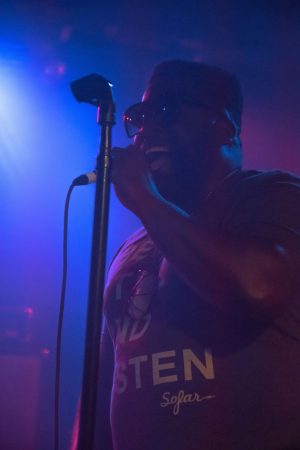 Theo and the London Outfit