Photos by Keith Perks
The Nude Party, supported by Fife and Drom and The Tribe, performed at the final Rockin' the River event of the summer at the River Common in Wilkes-Barre, Pa. The free, weekly series also included performanced by the Tom Petty Appreciation Band and others.
The Nude Party will continue to tour through November, including shows at Johnny Brenda's in Philadelphia on Oct. 28 and Music Hall of Williamsburg on Oct. 30.
Fife and Drom will perform Tuesday, Aug. 10, at Wild Birds in Brooklyn.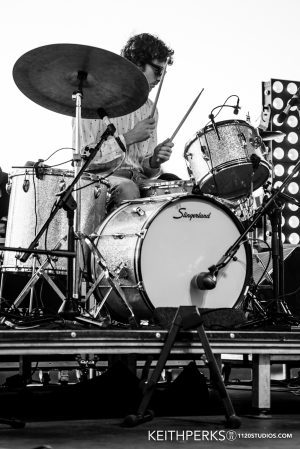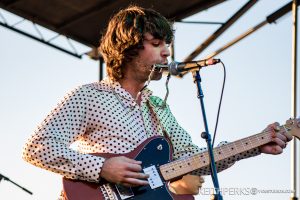 ]