Review and photos by Keith Perks
Trinity of Terror Tour 2 came blasting through Pennsylvania with a stop in Motionless in White's hometown of Scranton recently. This tour was explosive from start to finish and featured Ice Nine Kills, Black Veil Brides and Motionless in White as co-headliners, along with We Came as Romans as support. It was nonstop metal energy from beginning to end, chock full of lights and fire.
Michigan-based metalcore band We Came as Romans tore through a powerful seven-song set, playing songs like "Darkbloom," "Daggers," "Cold Like War" and "Black Hole." It was my first time seeing them and they were definitely a lot of fun to photograph.
Hollywood glam metal act Black Veil Brides was up second with a fantastic 12-song set. This was my first time seeing them perform live and they played an exciting set full of fan favorites. They started with "The Phantom Tomorrow" and had the crowd singing along through songs like "Coffin," "Wake Up," "Fallen Angels" and they appropriately ended it all with "In the End." This band really knows how to perform and put on an entertaining show. I really enjoyed photographing them and I became more of a fan after seeing them live.
I've seen and photographed Ice Nine Kills before at Warped Tour and I thought they were great. I got to see much more of what this band was about during this performance. I already knew of their love for horror, but during this set, they brought more of their horror performance to the stage with some outfit changes and a creepy guest or two. During one particular moment, lead singer Spencer Charnas portrayed the "American Psycho" character Patrick Bateman, and made a bloody mess on stage wielding an axe and removing a head from a victim. Charnas has got swagger and brings an evil charm to the set weaving in and out of characters, all while singing his ass off. INK's set was a highlight of the night.
As for Motionless in White … I remember Chris Motionless being at my house and we watched a Motley Crue concert and horror movies. I remember when he was the first one to get an 1120 tattoo. I remember when Motionless In White played my 1120 shows. I remember him being supportive and kind.
I remember Chris always had drive and ambition. He had a vision. So it never surprised me  when the band took off. Back then I always said, if someone is going to do it, it will be them. And they did.
It really was something else to see them play in their hometown at The Pavilion at Montage Mountain. All those years, all those tours, all those records … and they finally made it home to  our area's biggest stage on Sept. 9, and it was worth the wait. Trinity of Terror was a lot of fun. I've seen them before. I've photographed them before, but this night was different. It was special for many. Being as close as I was you could really see the pride in his eyes. I was happy for him and the band.
Motionless in White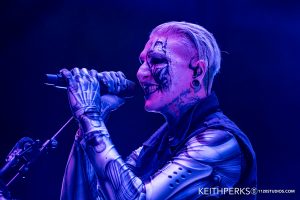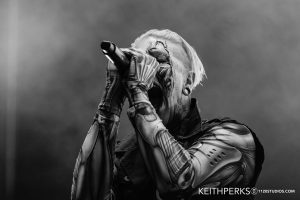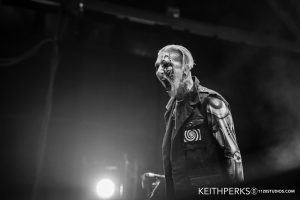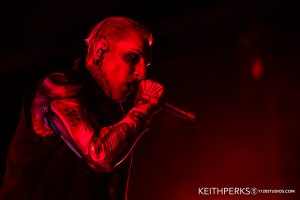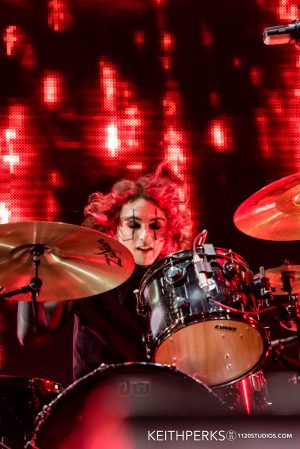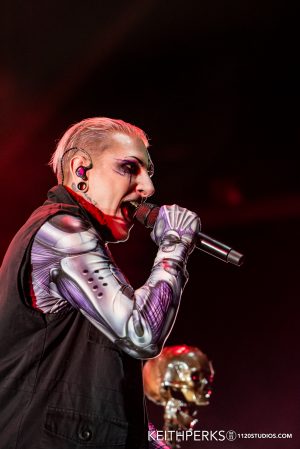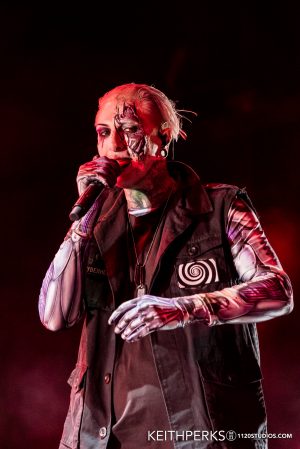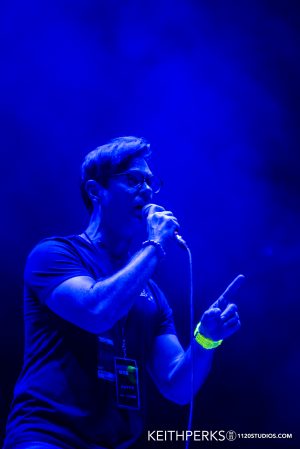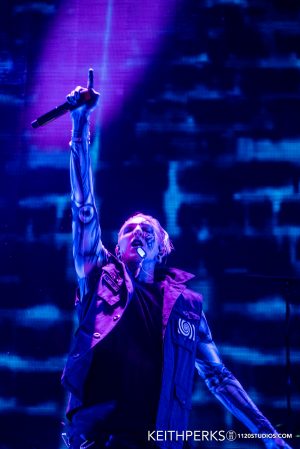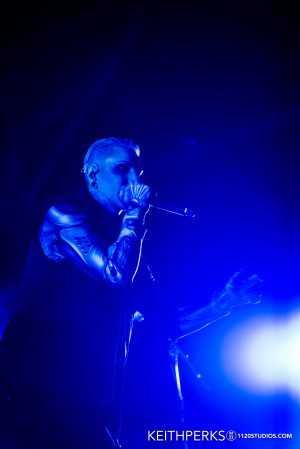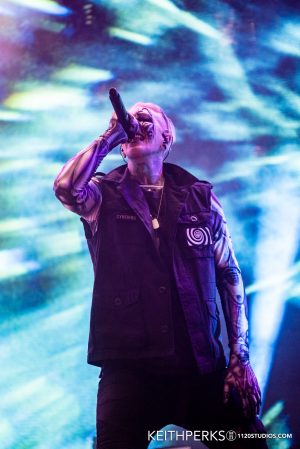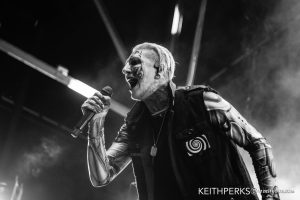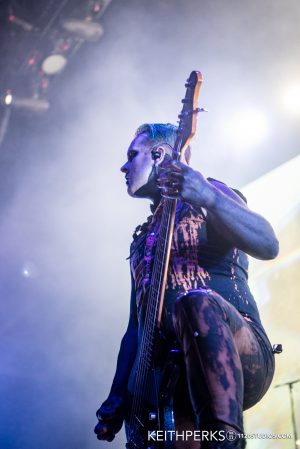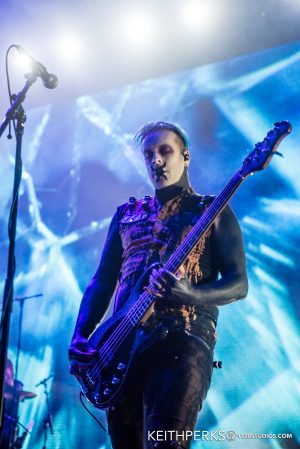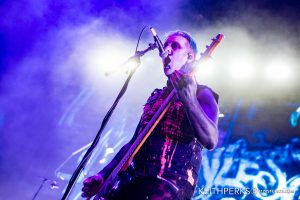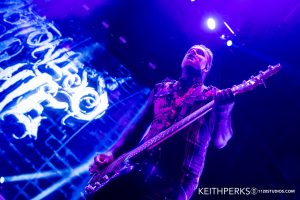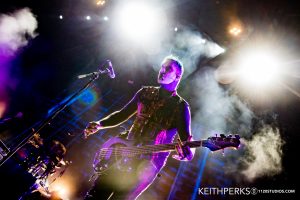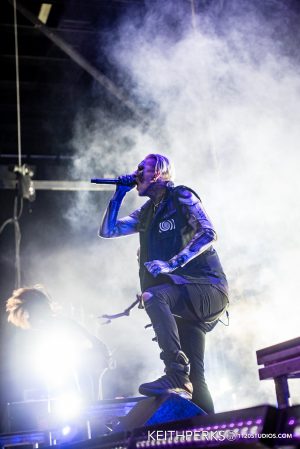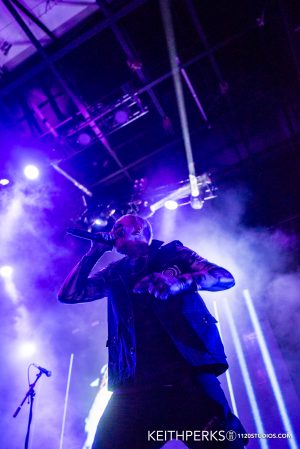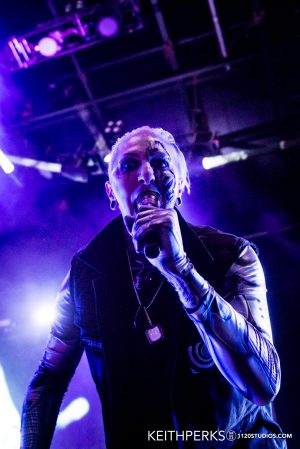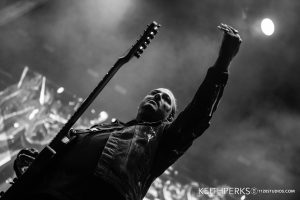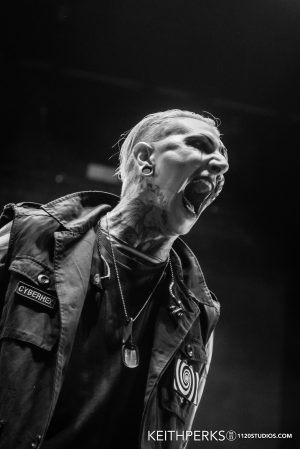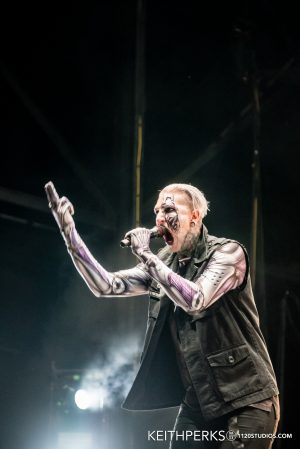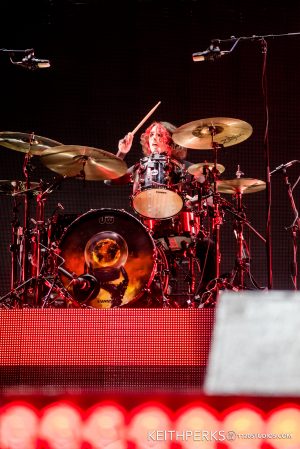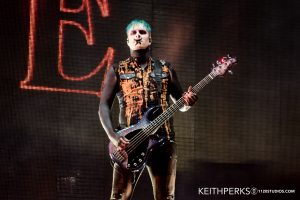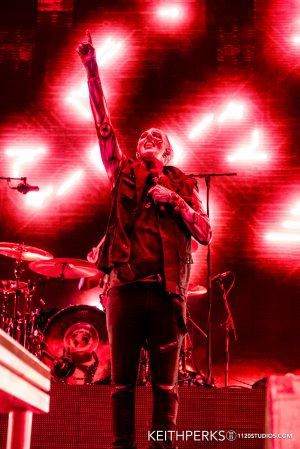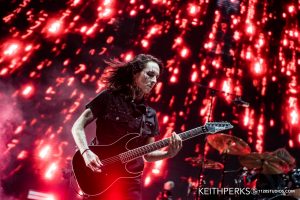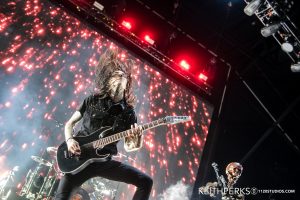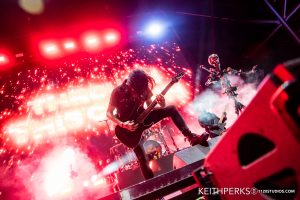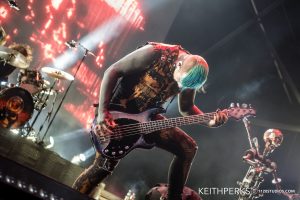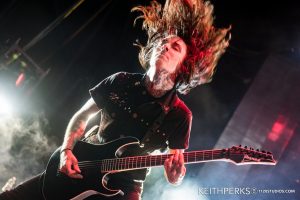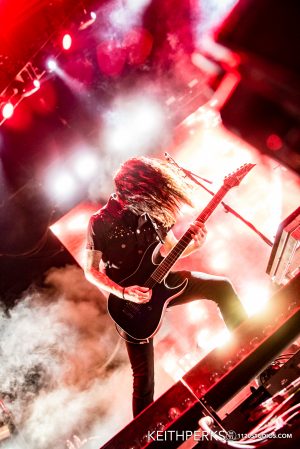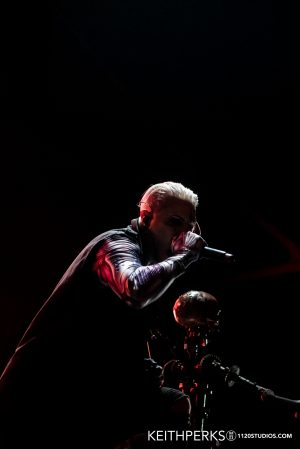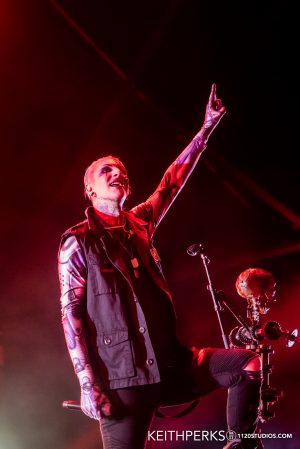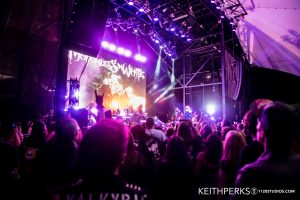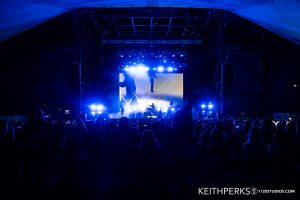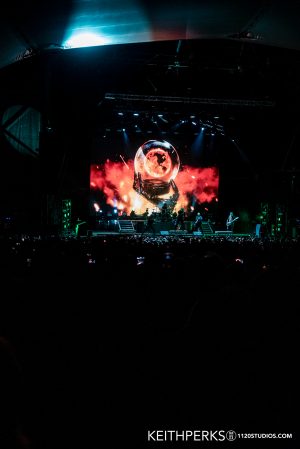 Ice Nine Kills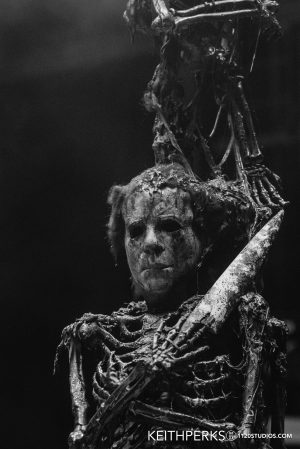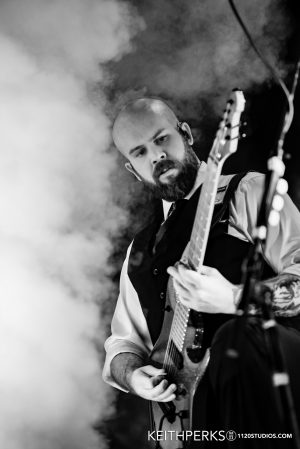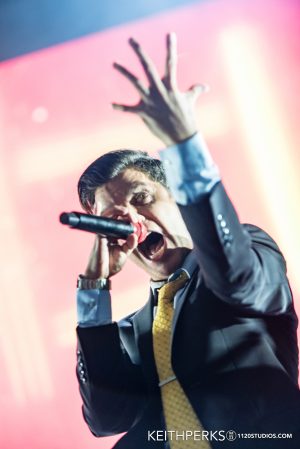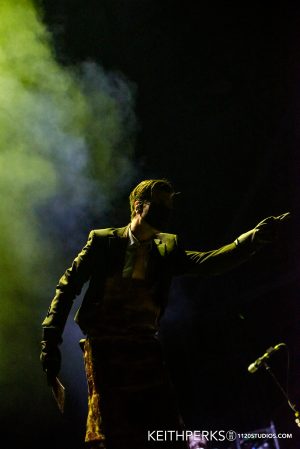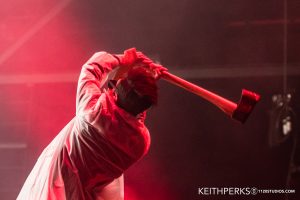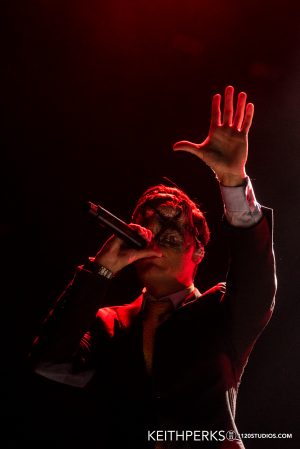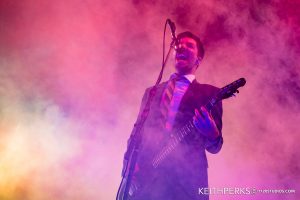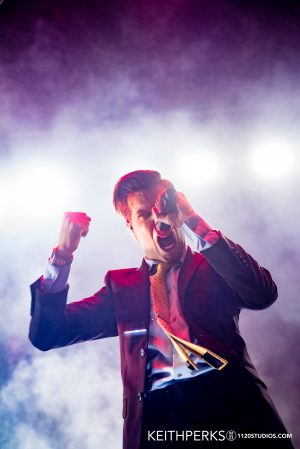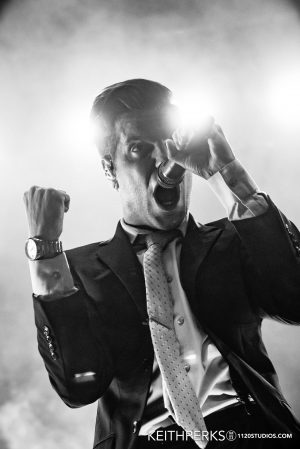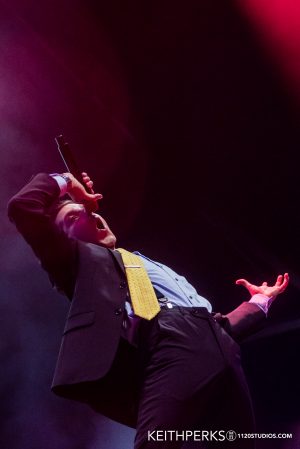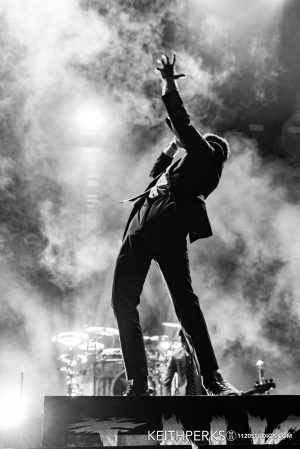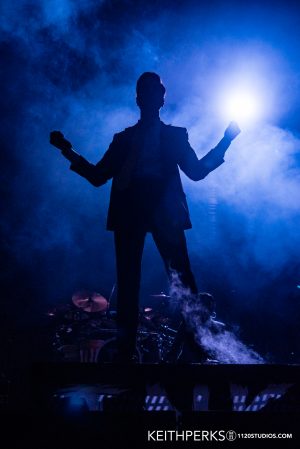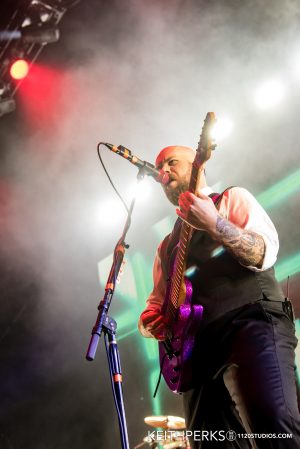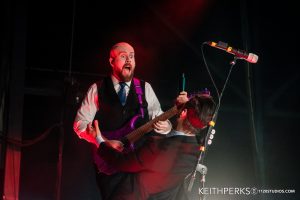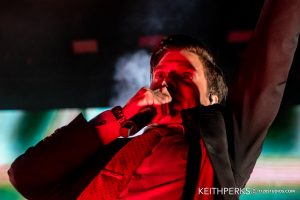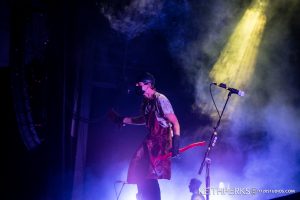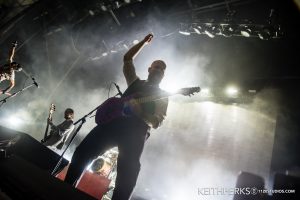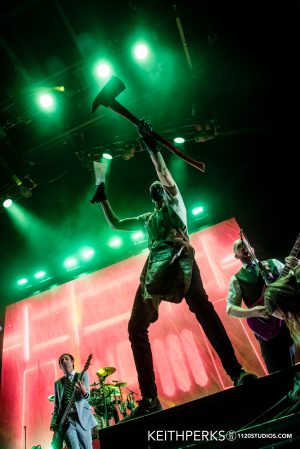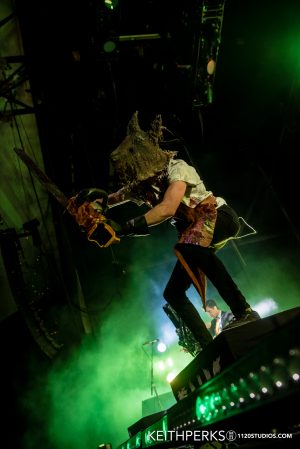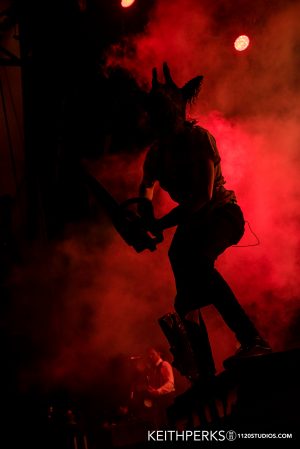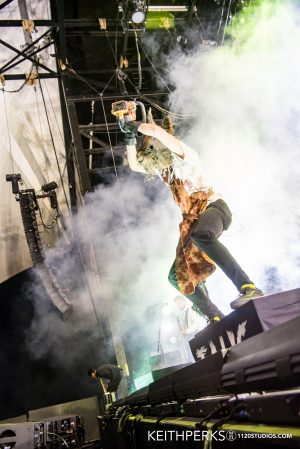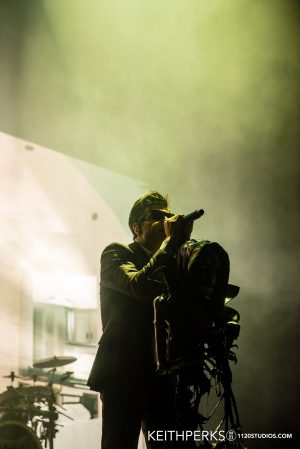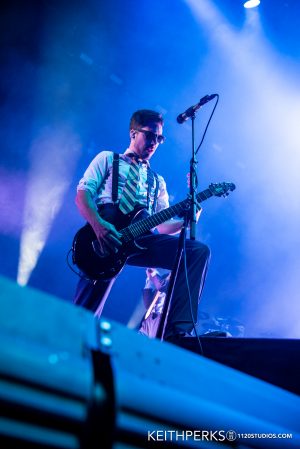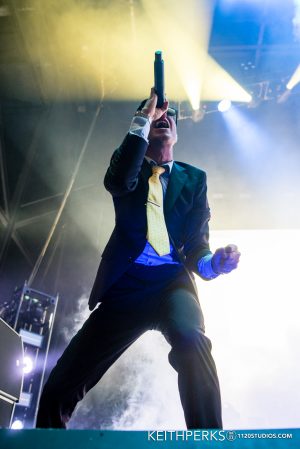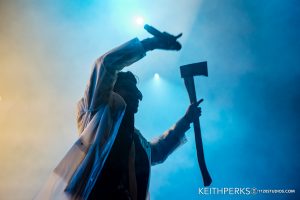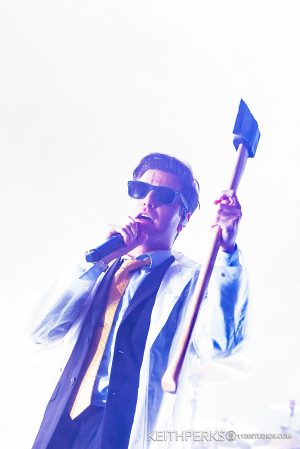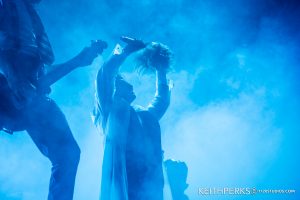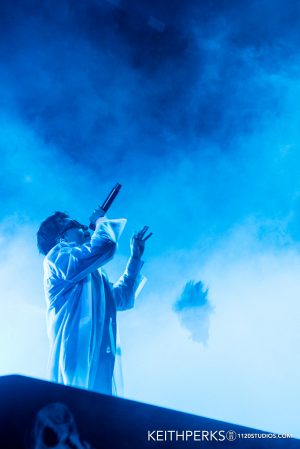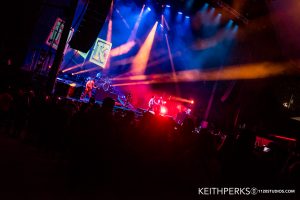 Black Veil Brides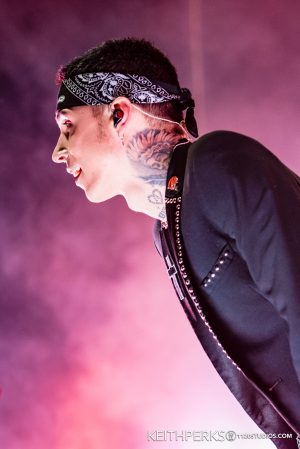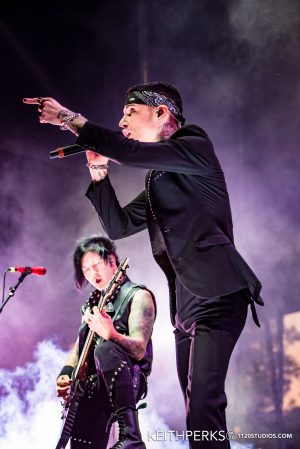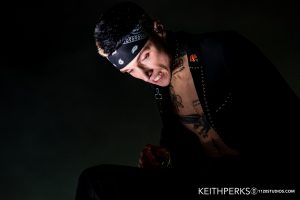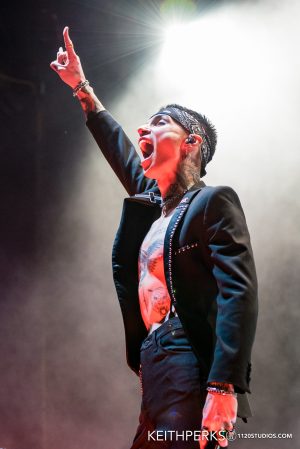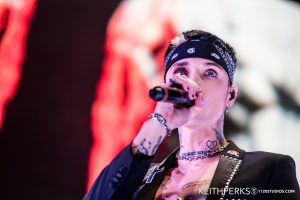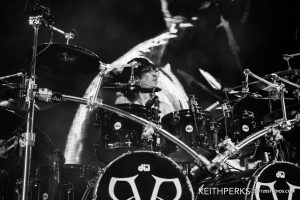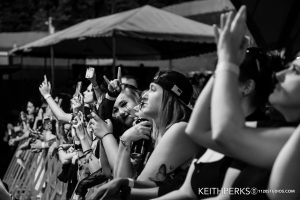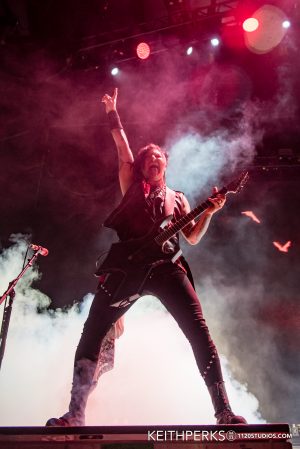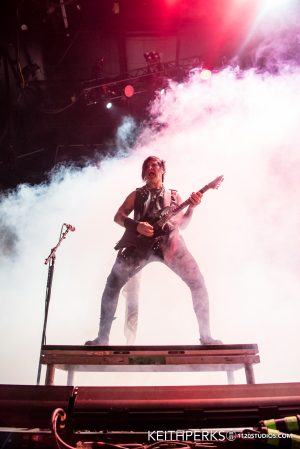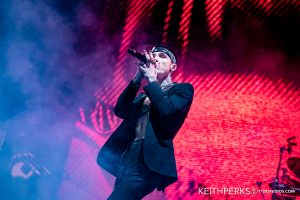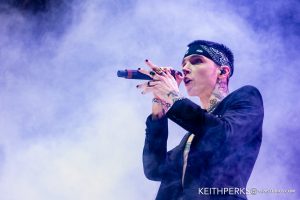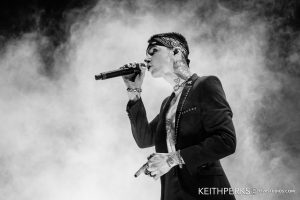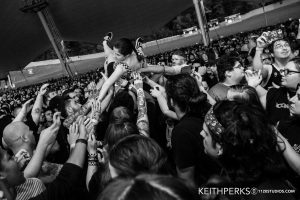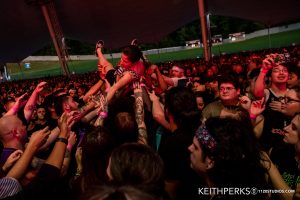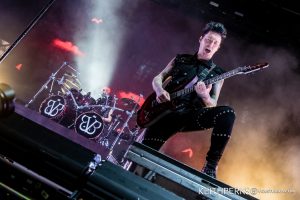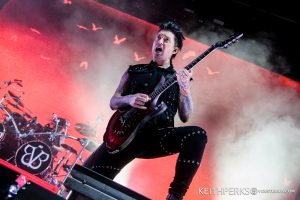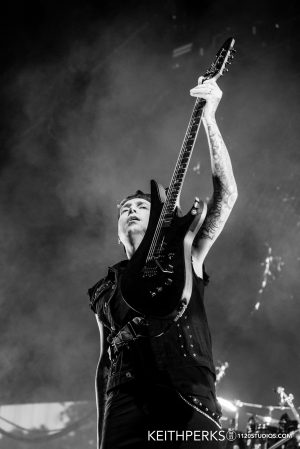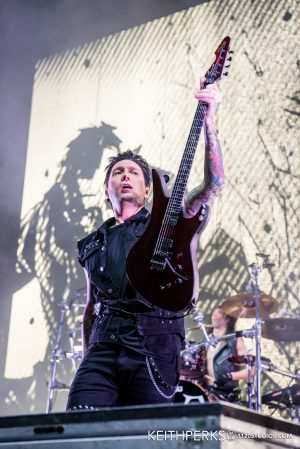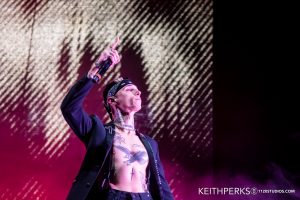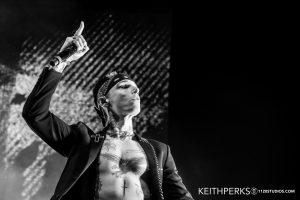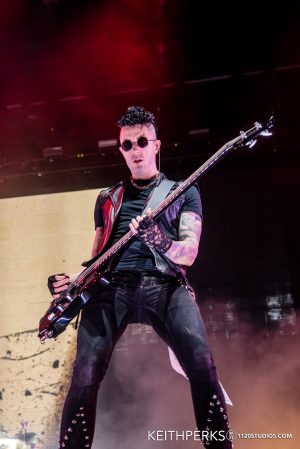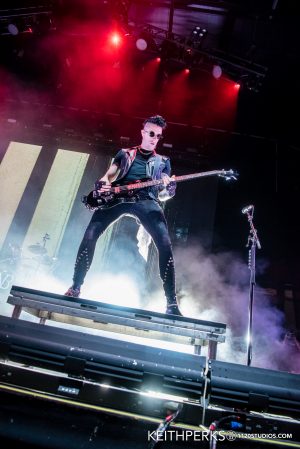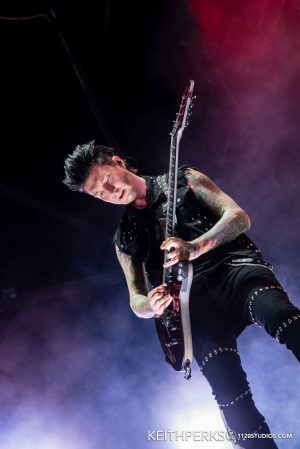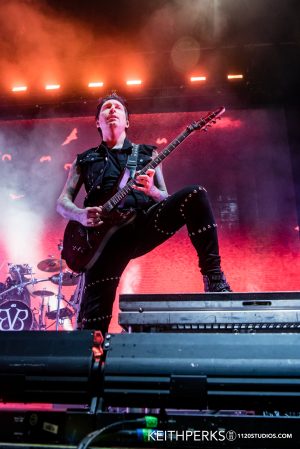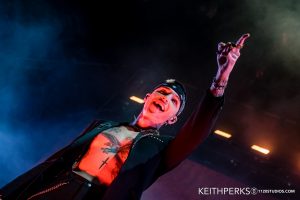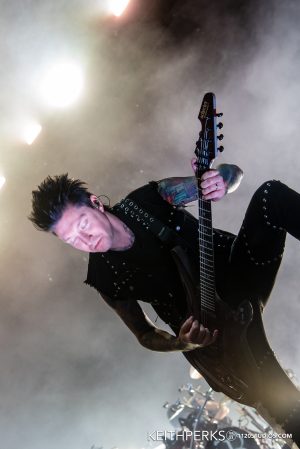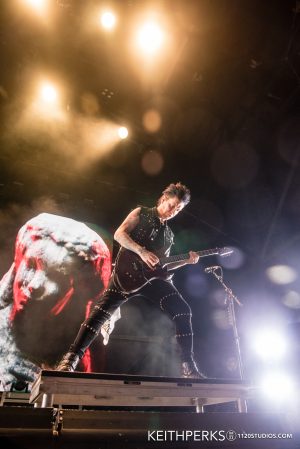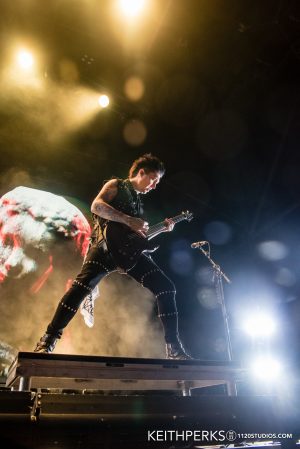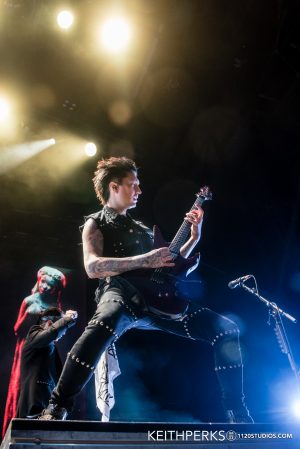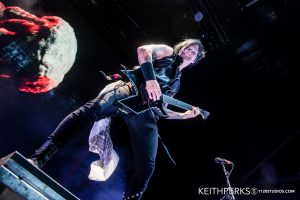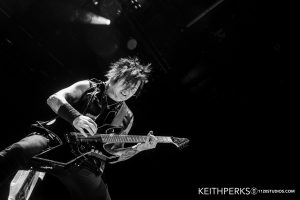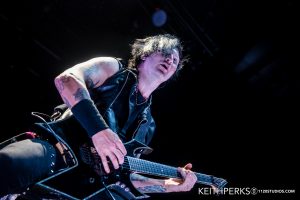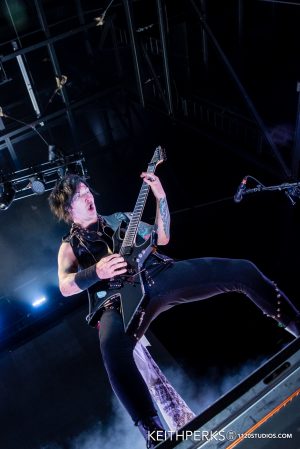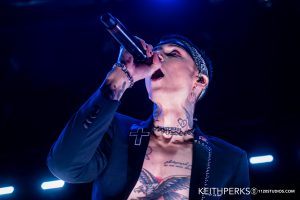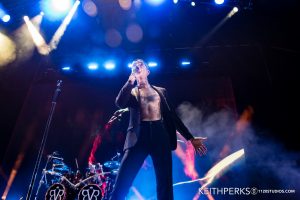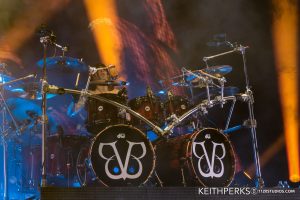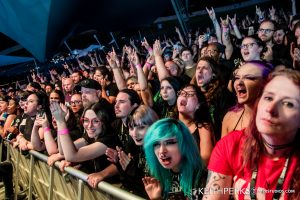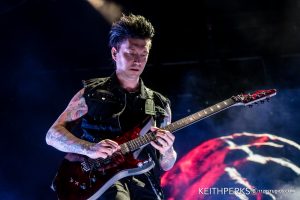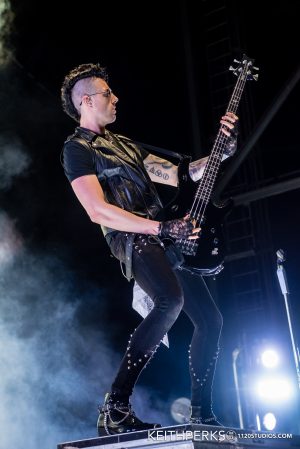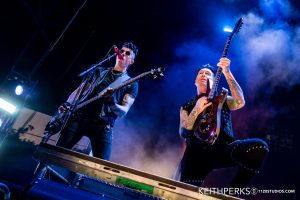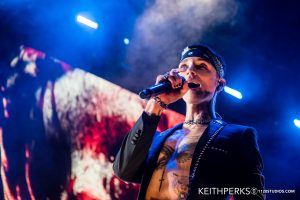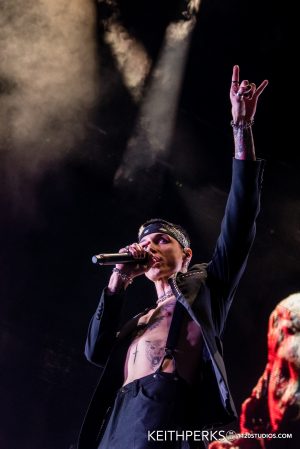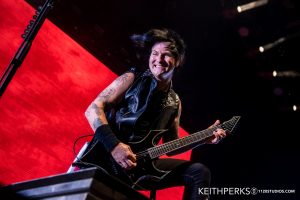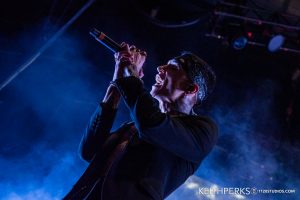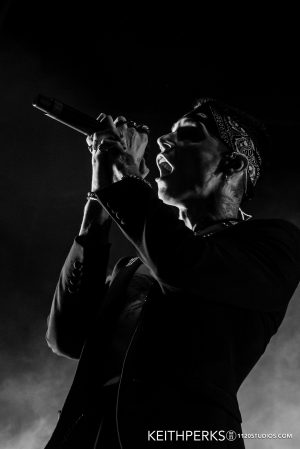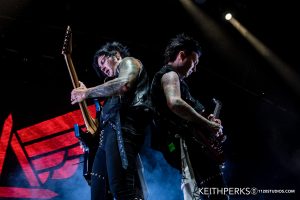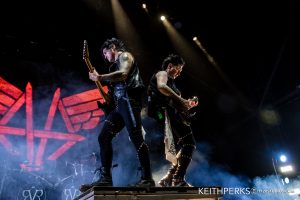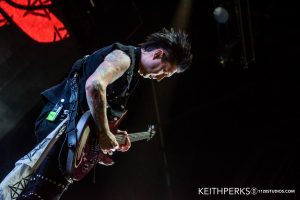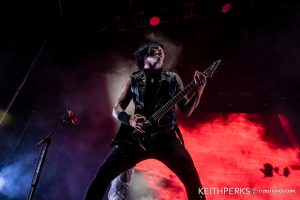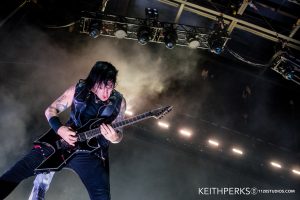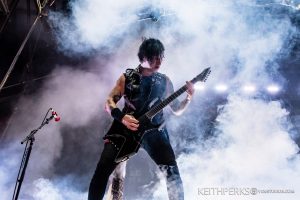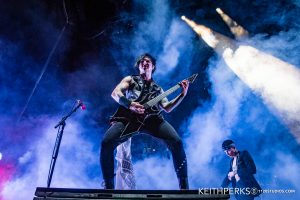 We Came As Romans