Photos and review by Keith Perks
Lucero made its first stop in Harrisburg at The Capitol Room at the Harrisburg Midtown Arts Center on April 23 with Myron Elkins opening.
The band is touring in support of its 2021 release, "When You Found Me." This release found Ben Nichols and band creating a classic rock-sounding album with less first-person references and more of a storytelling feel. As Nichols put it, songs such as "Have You Lost Your Way" have been written to sound like a "fairytale or fable." He credits his daughter Izzy and her bedtime fairytale books as some of the influence to the album. He even used his daughter's own words in the song "Pull Me Close Don't Let Go," which the band performed to the awesome crowd at HMAC. He said "royalties" might be in her future.
Lucero kicked off the night with "No Roses No More" from its debut album and weaved in and out of other releases with songs like "To My Dearest Wife," Texas & Tennessee," "The War," "One Last Fuck You" and fan favorites "Sweet Little Thing," "Chain Link Fence" and "Nights Like These."
Opener Myron Elkins is a 20-something singer/songwriter that writes and performs like Hank Williams and Johnny Cash. He has talent and skill way beyond his years. He's backed by his band The Dying Breed and they got the crowd moving in no time. They played a powerful set full of rocking rhythms, touches of country twang, and full throttled solos. His debut album "Just Another Asshole with a Guitar" is currently sold out on his website, but be sure to check him out and pick up some merch while the band is out on tour.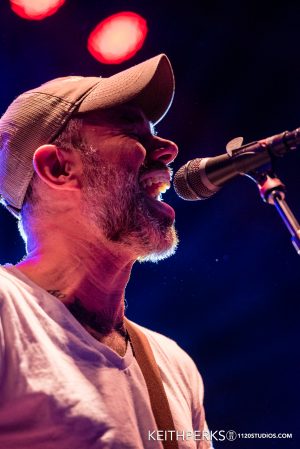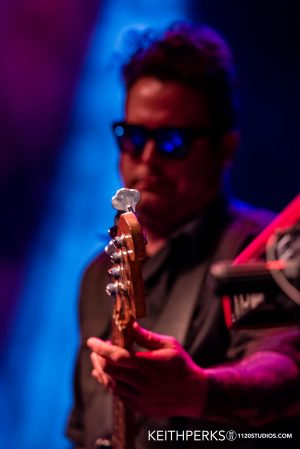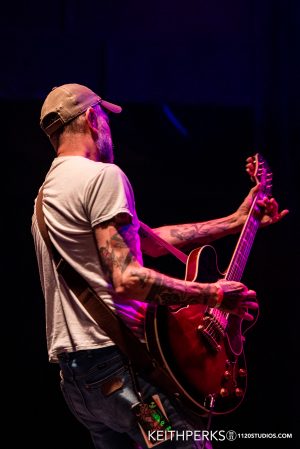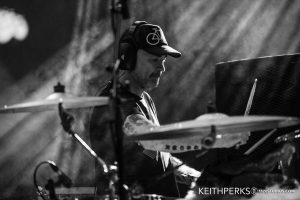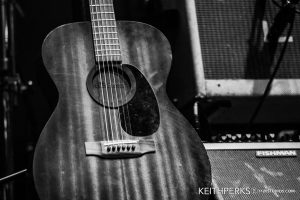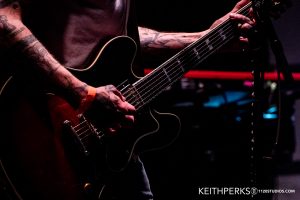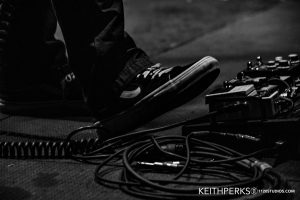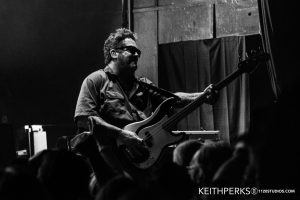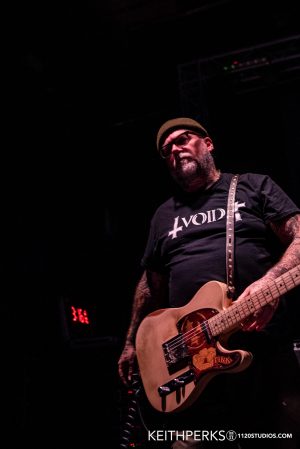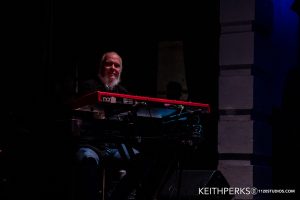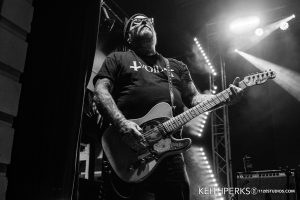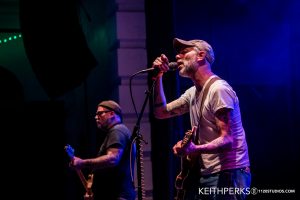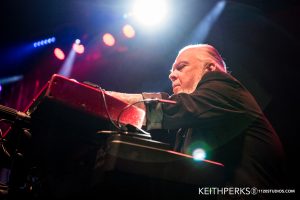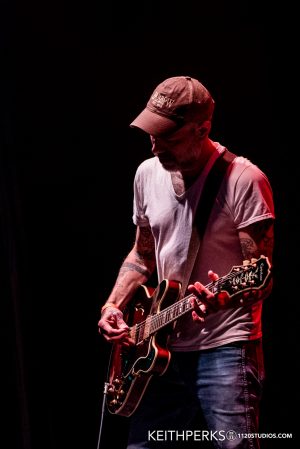 \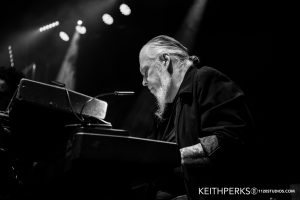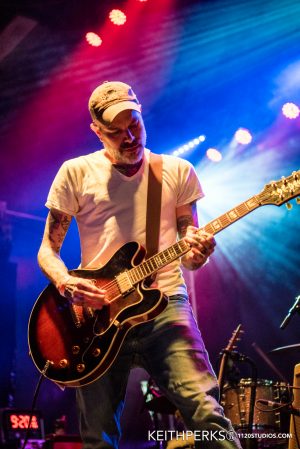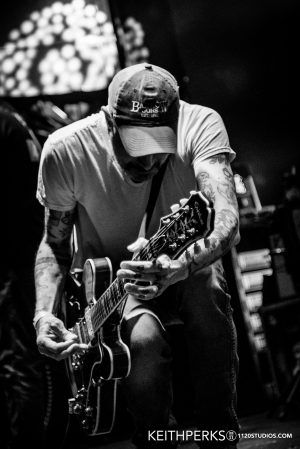 \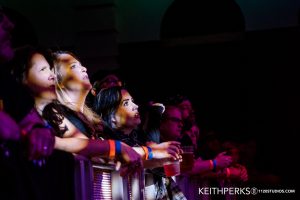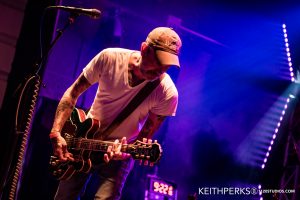 \