Photos by Andy Jillson
Influential punk rockers Jawbreakers performed on April 24 at The Fillmore in Silver Spring, Md., as part of its COVID-19-delayed 25th anniversary tour for the 1995 album "Dear You." The show featured opening acts The Get Up Kids, Worriers and comedian Kate Willett. The tour has had a rotating cast of support acts, including The Lemonheads, whose frontman challenged the band to a fight after he said they were fired from the tour.
Jawbreakers reunited in 2017 but have not released an album during that run, making "Dear You" the band's "most recent" full-length.
"We're always thinking about that," singer-guitarist Blake Schwarzenbach told Consequence of Sound before the recently wrapped tour. "We've been trying to write. It's really challenging because I live in [Brooklyn] and Chris and Adam are on the West Coast. With Covid, it became almost impossible. We have the starts of lots of songs, but haven't been able to finish the writing. This [tour] is the next thing, and maybe a record will be the next thing after that."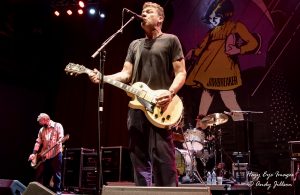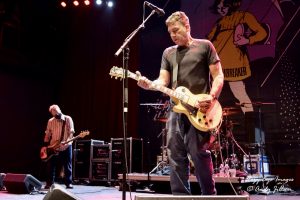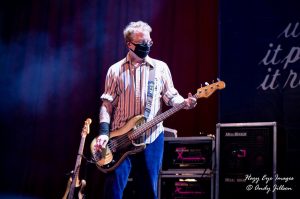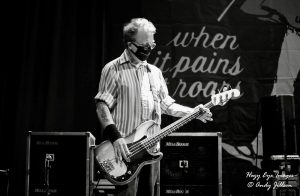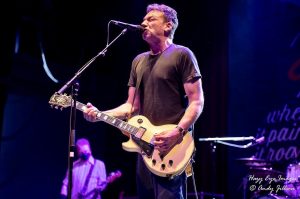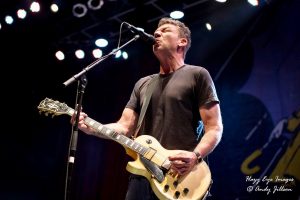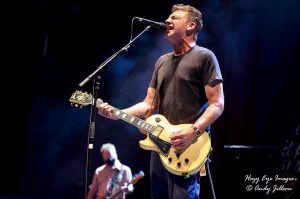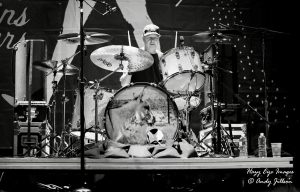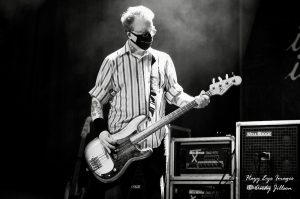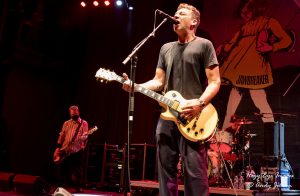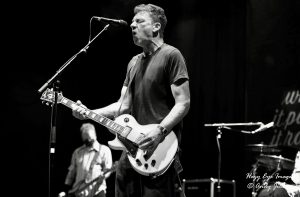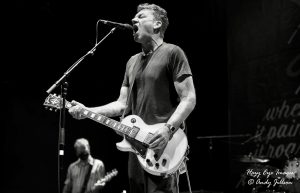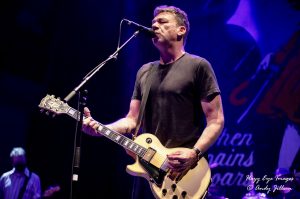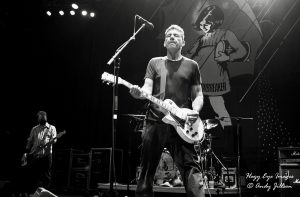 \