Photos by Keith Perks
Philadelphia punk band The Menzingers, along with support act Aaron West and the Roaring Twenties, performed at the Sherman Theater in Stroudsburg, Pa., this fall.
Formed in Scranton, The Menzingers are celebrating the 10th anniversary of their album "On the Impossible Past," with a vinyl reissue edition. They will perform on Dec. 9 at Ace of Spades in Sacramento and on Dec. 10 at Great American Music Hall. They'll return to the road in January for dates in the Midwest.
Aaron West and the Roaring Twenties is the solo project of Dan "Soupy" Campbell of The Wonder Years. They'll next perform in Denver and California in January.
You can find the setlist from The Menzingers' Aug. 20 performance at the Sherman here.
The Menzingers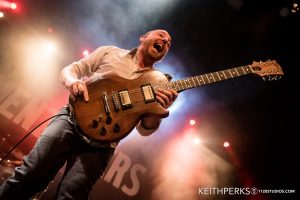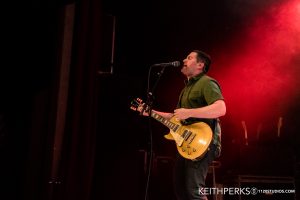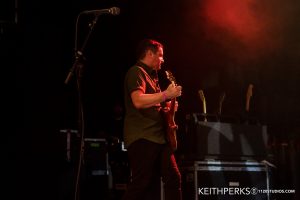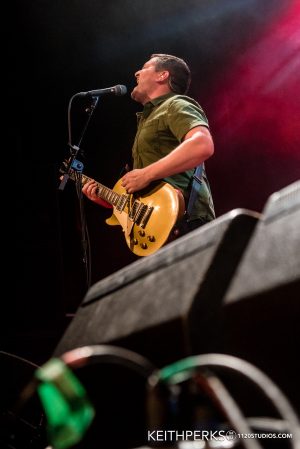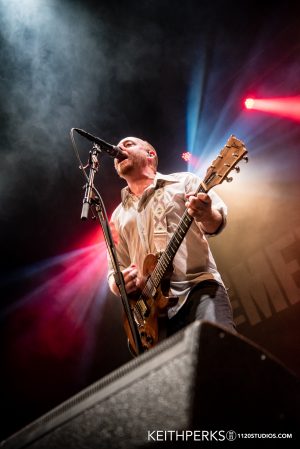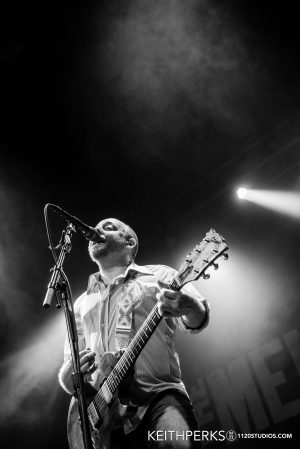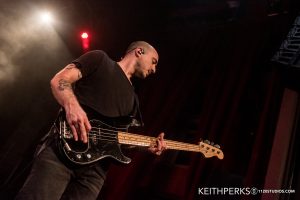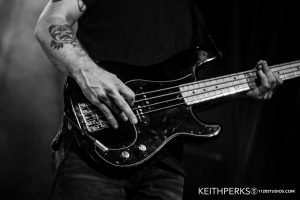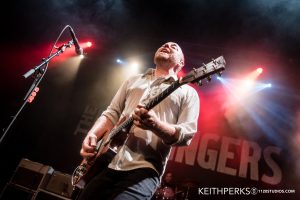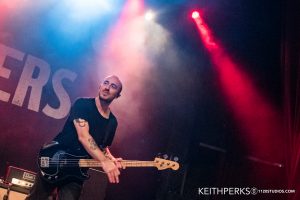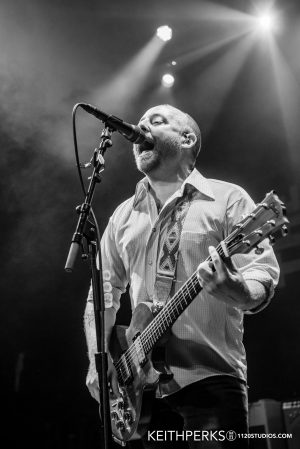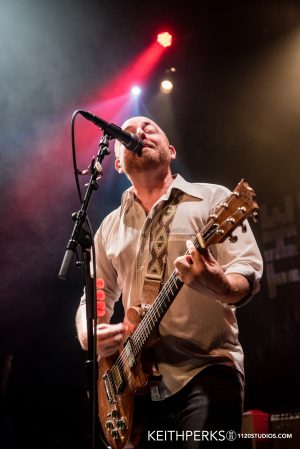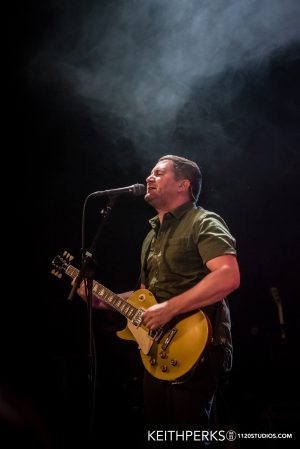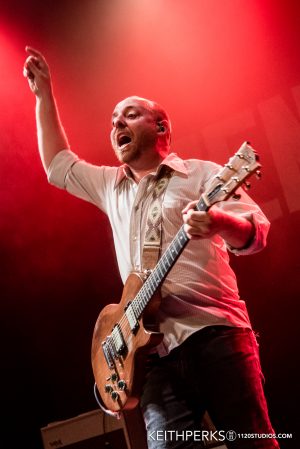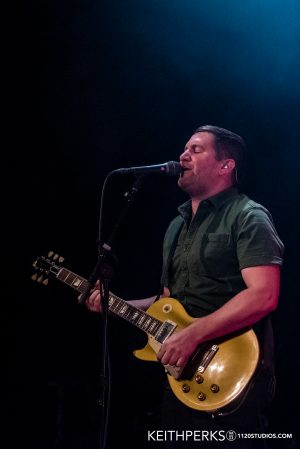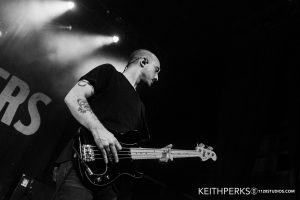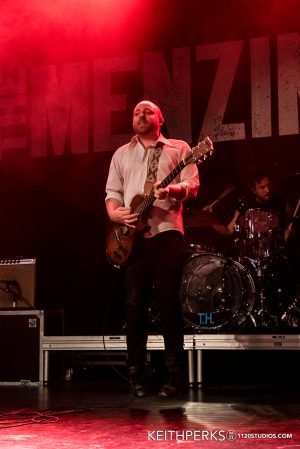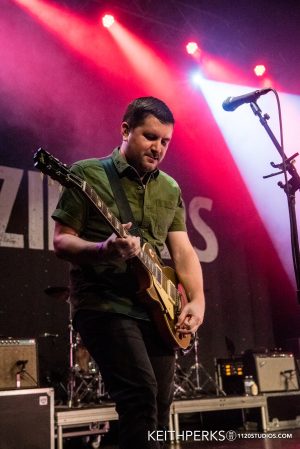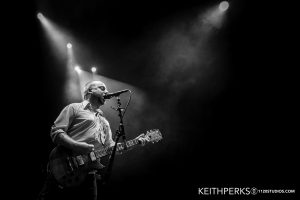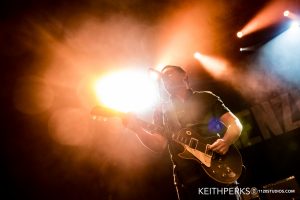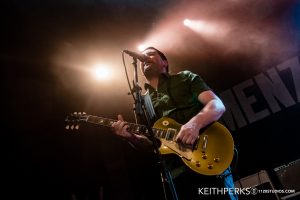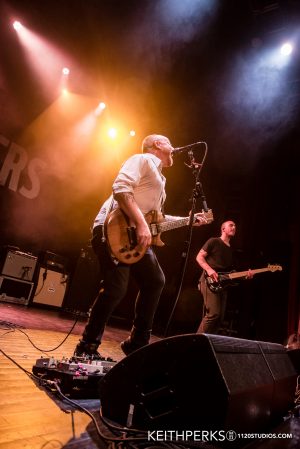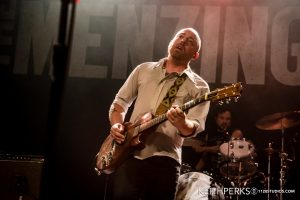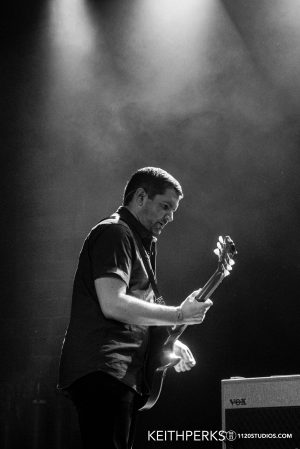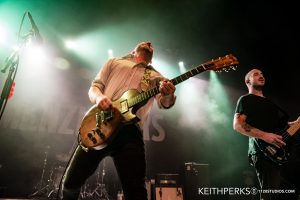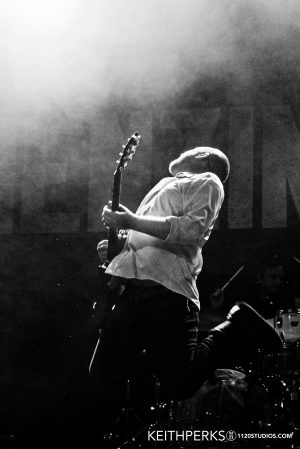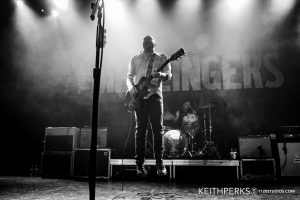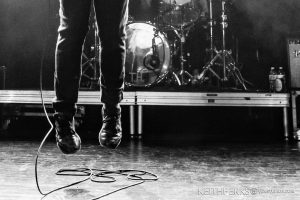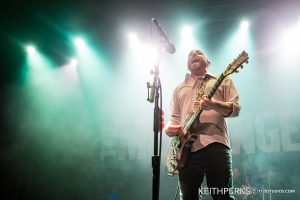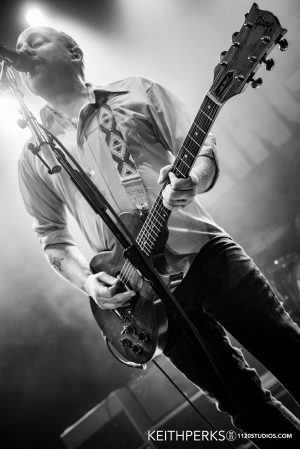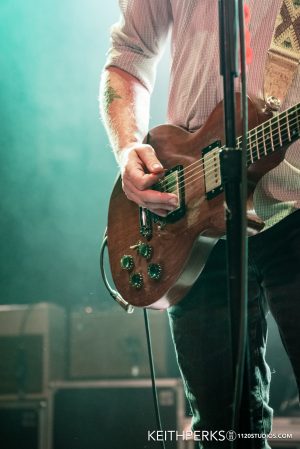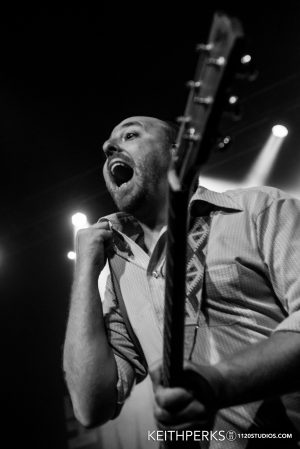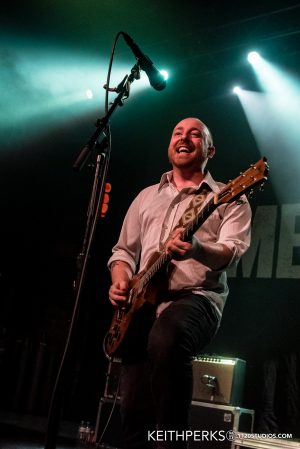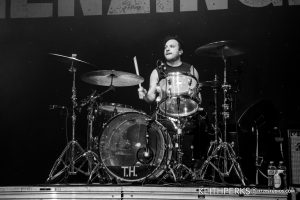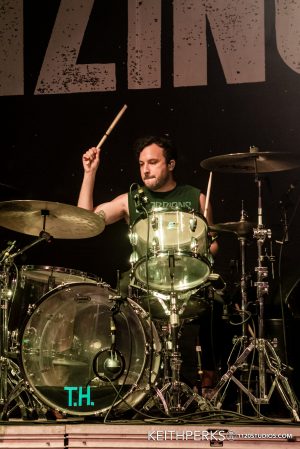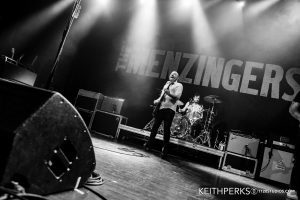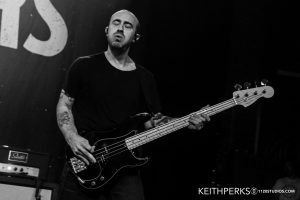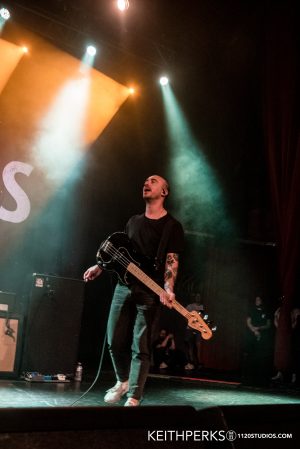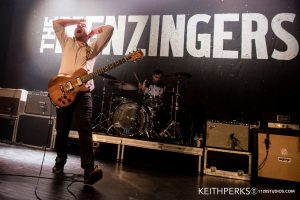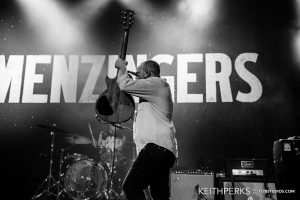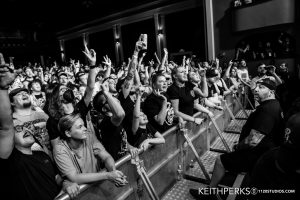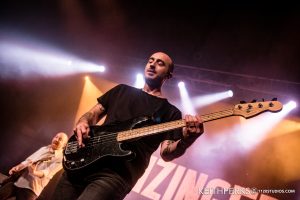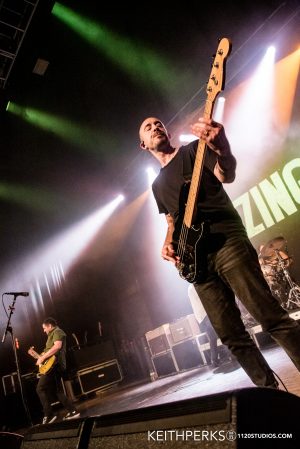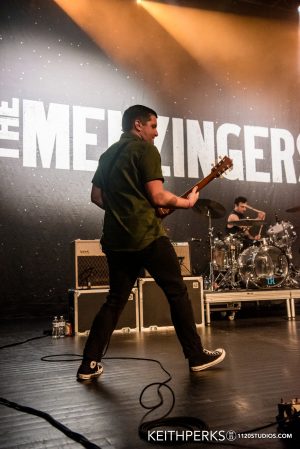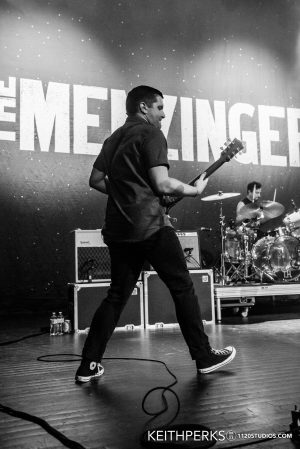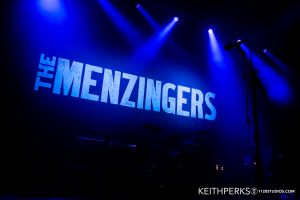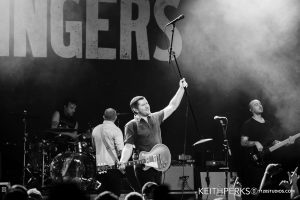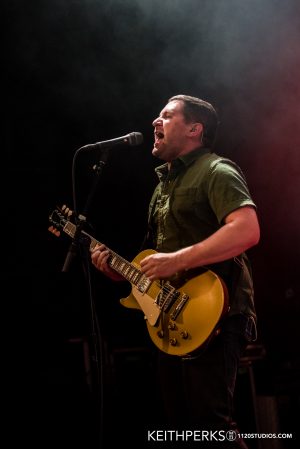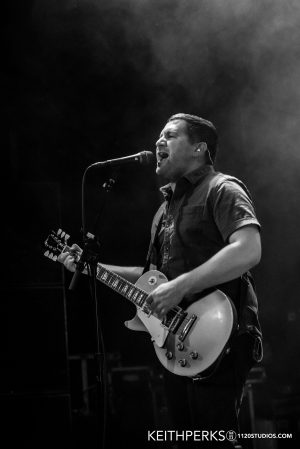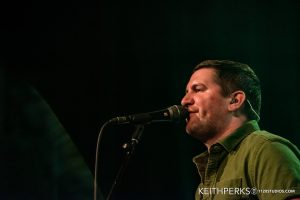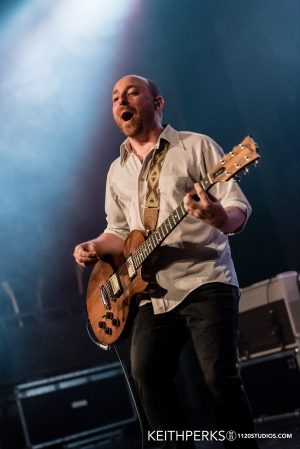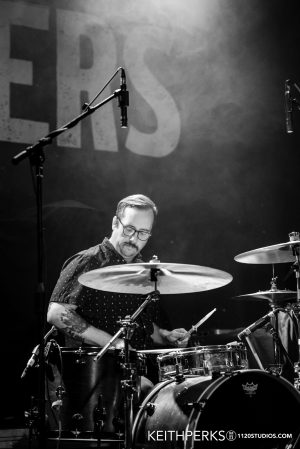 Aaron West and the Roaring Twenties